Choosing a business structure
You're not dabbling with a hobby, you need a legit business structure.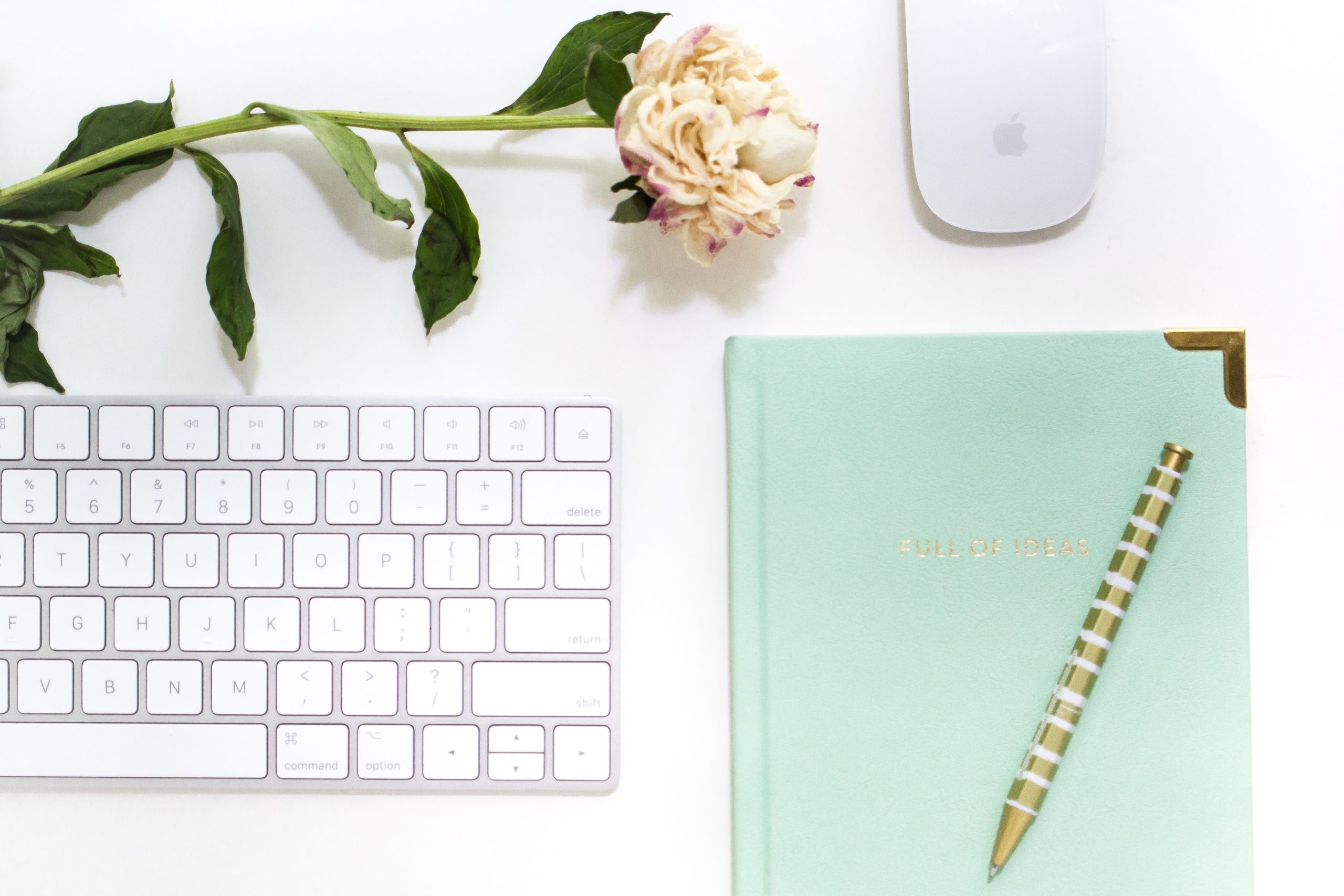 Whether you're launching a freelance photography business or developing a marketing agency, choosing a business structure is important to your success.  If you want to be legit, take the time to set things up correctly in the beginning.