Creating your Freelance Website
The first marketing (and arguably the most important!) tool you'll need is a website.  In choosing this digital home for your business, you'll want to make wise decisions to present your business in the most professional manner.  
When you're first starting out, navigating the DIY web design world can be confusing.  What's the difference between Wix & WordPress and does it really matter?  The answer is… yes.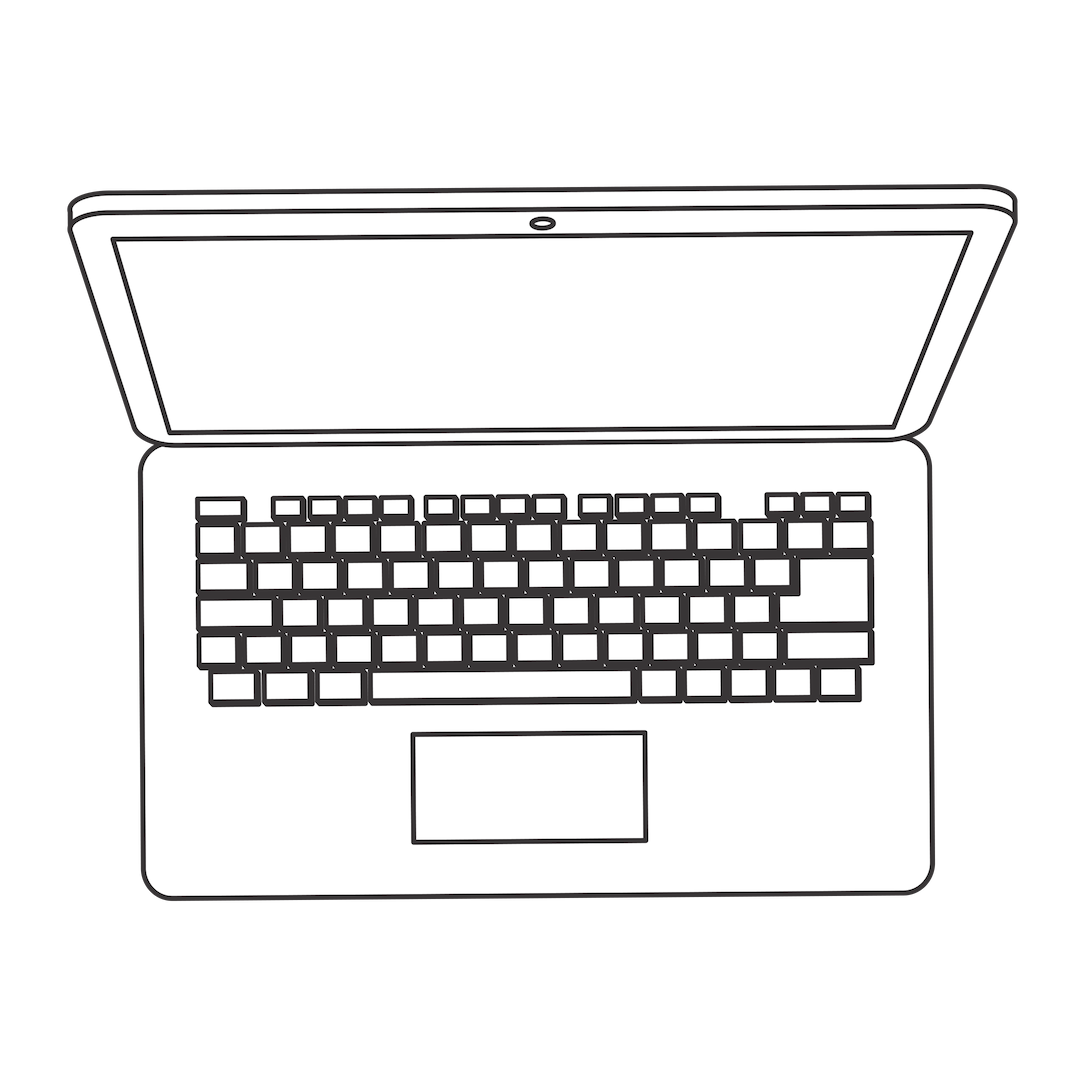 With hundreds of templates, Wix allows you to build your website using beginner-friendly tools inside its site. Wix can be used to create small business & portfolio style websites and is also e-commerce friendly.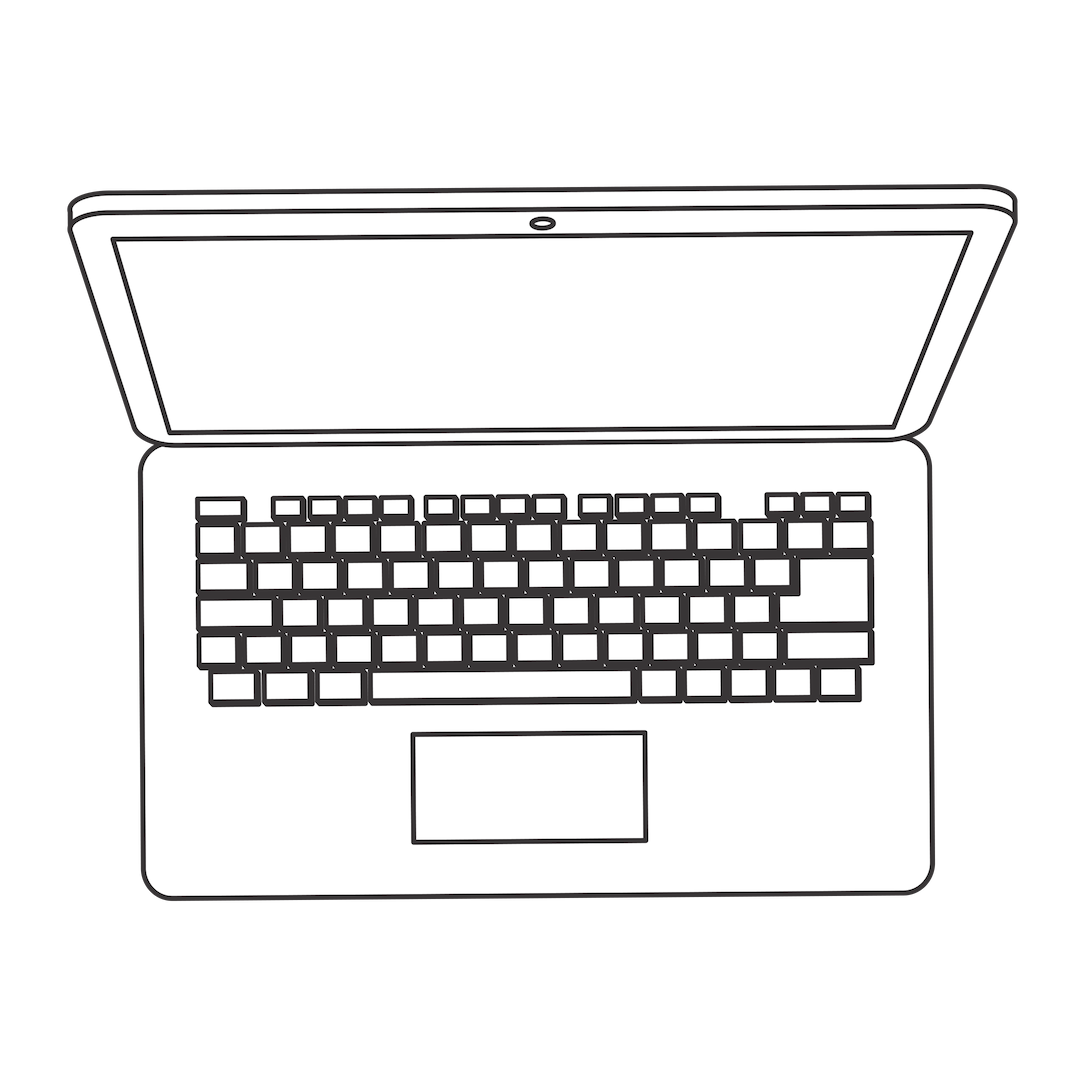 Squarespace
Squarespace comes with a large library of ready-made templates.  Just add your content, adjust the colors, choose your fonts, and you'll be designing in no time with their easy to use drag & drop builder.  Every Squarespace account also comes with a suite or marketing features.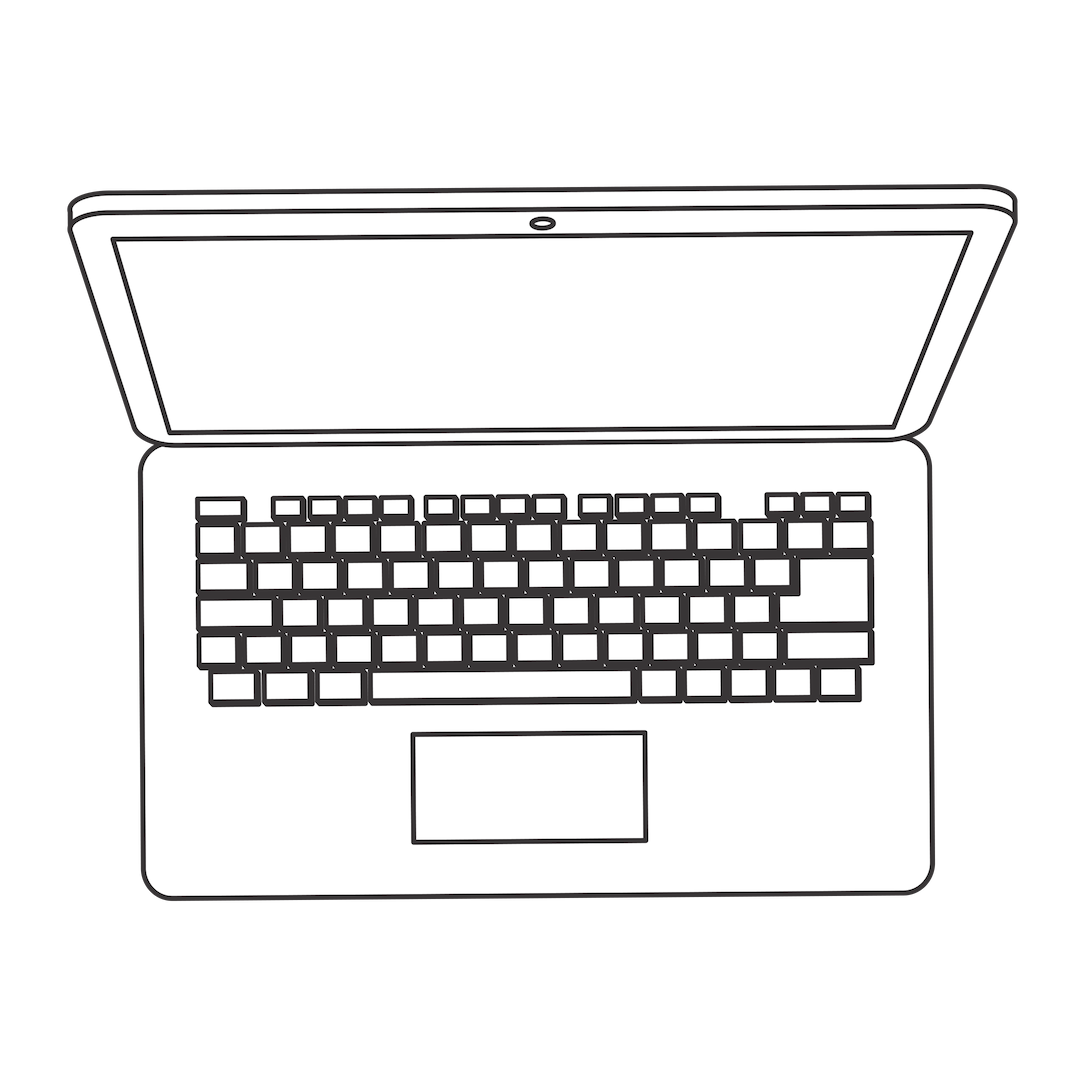 Weebly offers a drag & drop builder using existing templates that you can customize with your own brand colors and content.  Weebly fully integrates with Square & has a new marketing platform as well.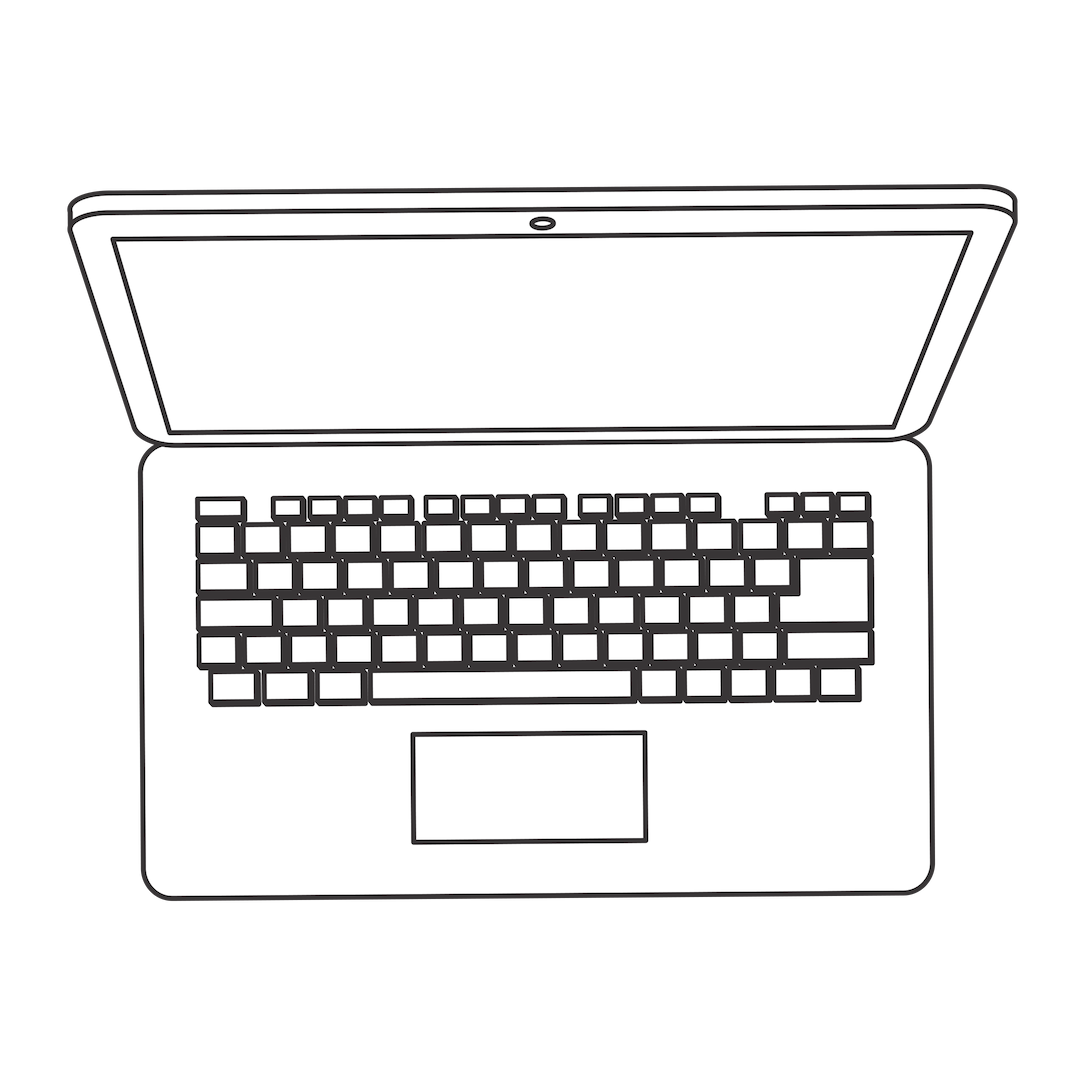 Wordpress
This site you're reading is powered by WordPress – as are 30% of all websites online.  WordPress has an endless array of powerhouse tools to completely customize your site.  It's less out of the box than the other DIY options, but purchasing & installing a beautiful theme is easy peasy.
Your website should be a direct reflection of who you are & what services or solutions you provide to your customer.  Things to consider when planning your site:


Reflect your style – Use your website to let your personality shine & attract the right type of clients.
Be easy to find – Is your email address or a contact us page easy to find?
Be interesting to visitors – Lower your bounce rate by immediately grabbing the attention of your site visitors.
Make sure your site is mobile responsive – most current WordPress themes are mobile responsive.  Before you hit publish, preview your site on all devices.
Use high-quality graphics – No one likes pixelated graphics, so make sure you're using high enough quality graphics & photos on your website.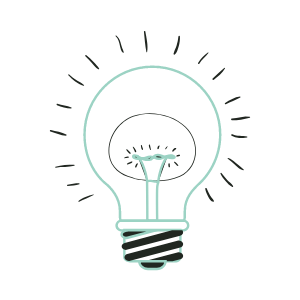 1. 
Divi
– easy to use drag & drop builder with pre-built layouts to create wow-worthy sites. 2.
Splendor Theme
– designed by Restored316 Designs, this theme is perfect for the female entrepreneur. 3.
Kreativ Pro Theme
– Another excellent theme built for the entrepreneur in mind!