I'm a small business owner, web designer, freelance extraordinaire, and mama who spends a lot of time in the carpool line.  In my spare time, you'll find me under a mountain of laundry or cheering for my kids at yet another sporting event.
There's never been a better time to start a freelance business because life is messy and motherhood requires flexibility.
Are you ready to bring your talent & creativity into the marketplace?  I hope you said yes.
And if you did, I hope you'll join me here.  I'll be cheering for you, too.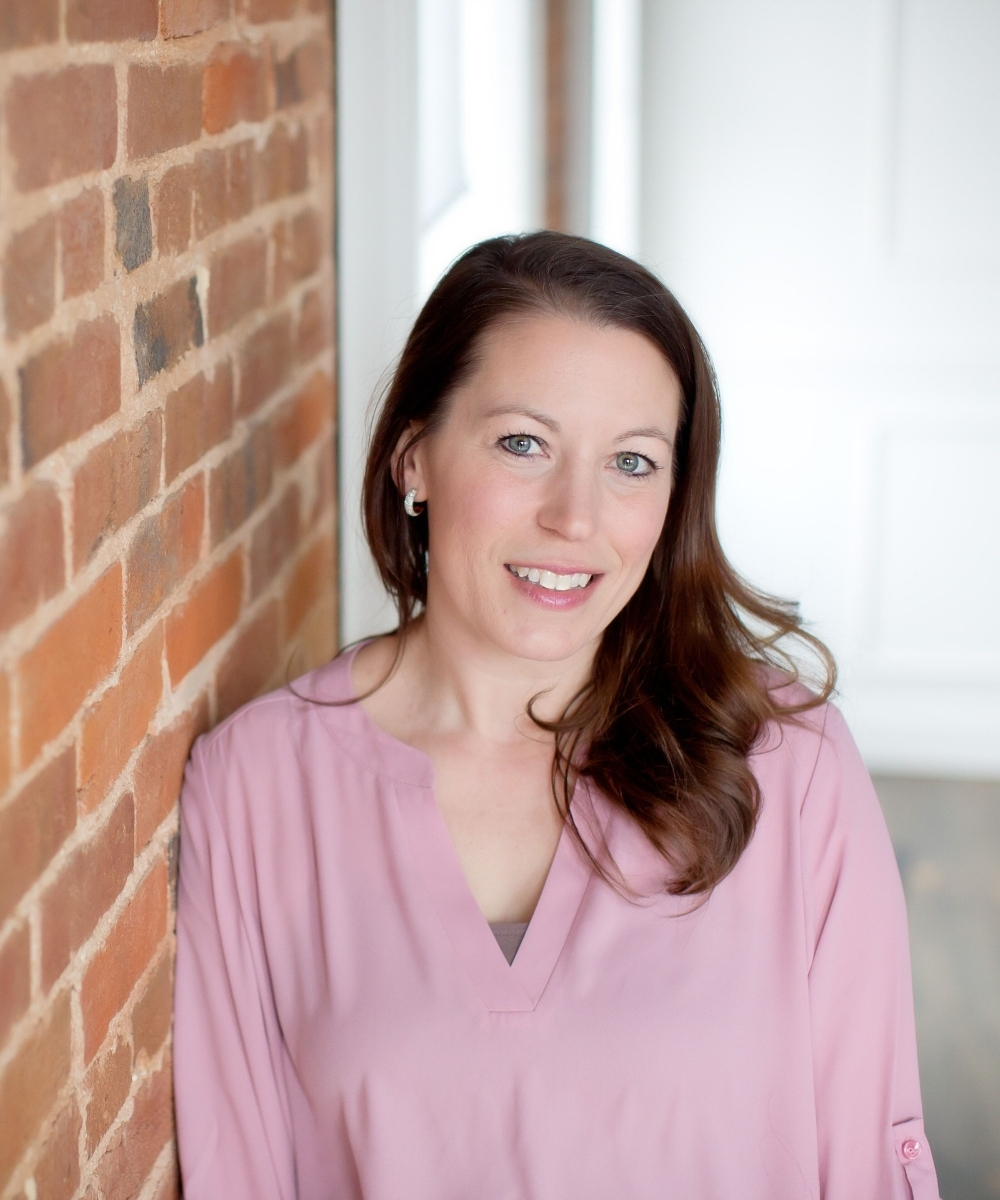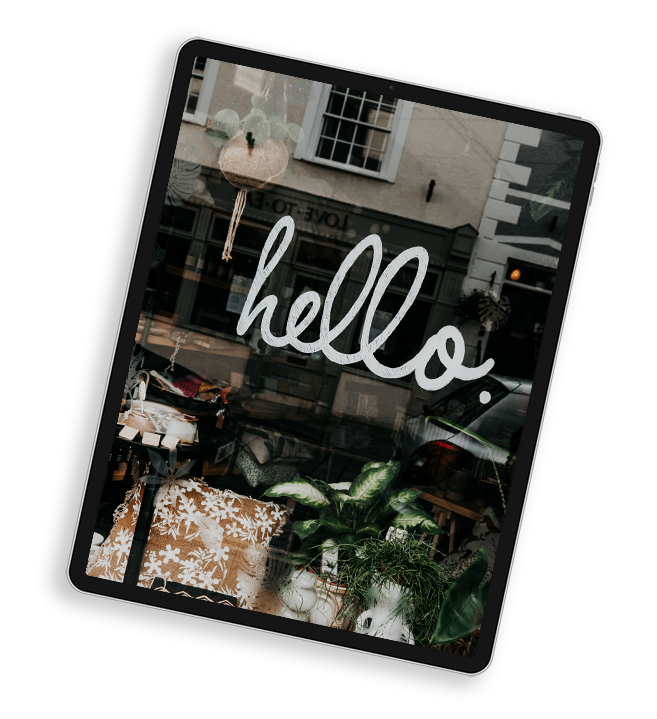 As a freelancer and a mother, I know firsthand the challenges that come with juggling work and family life. But I also know the incredible freedom and flexibility that freelance work can offer. I believe that every woman has the potential to succeed as a freelancer, and I want to inspire and empower others to take the leap and pursue their dreams. Whether you're a stay-at-home mom, a working mom looking to make a change, or simply someone who craves the independence of working for yourself, I encourage you to explore the world of freelancing. With hard work, determination, and a supportive community, anything is possible.