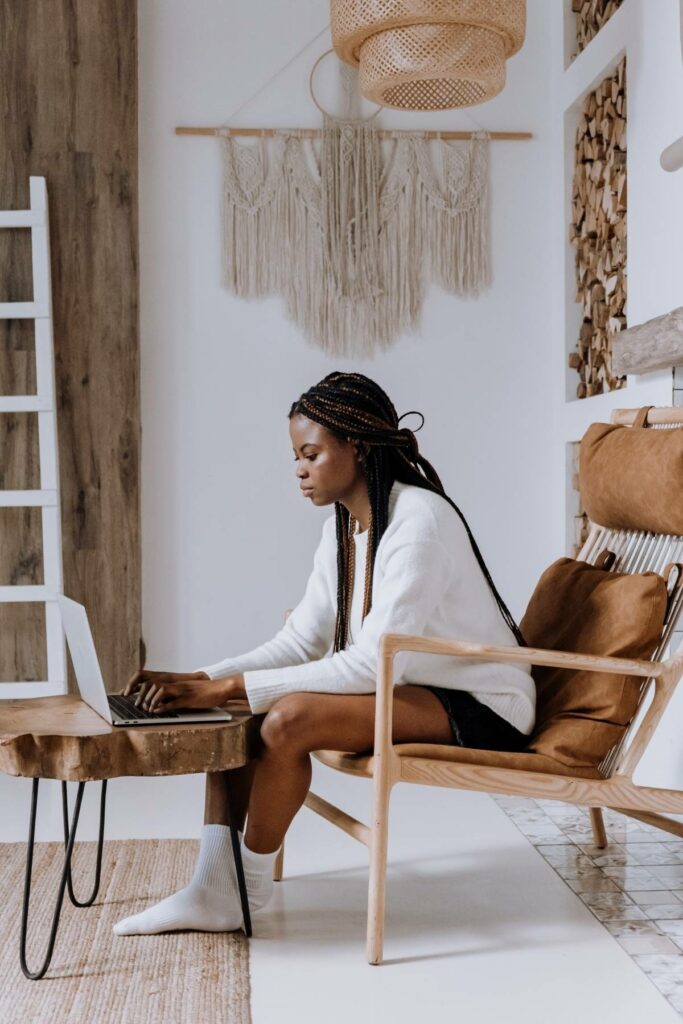 Launch your dream career while juggling diapers & deadlines.
Hey there, fellow freelancing moms! Welcome to the Freelance Mom Blog, a cozy corner where we navigate the ins and outs of balancing a successful freelance career while raising our little ones. 
We know the joys and challenges of wearing multiple hats, and that's why we're here to share tips, experiences, and advice to help you thrive in both worlds.
Grab a cup of coffee (or tea, if that's your thing), put your feet up, and dive into our blog posts. You'll find everything from time management hacks and boosting your productivity, to self-care tips and connecting with other freelancing moms. 
We're all in this together, so let's learn, laugh, and grow as we create our dream freelance careers while being the amazing moms we know we are.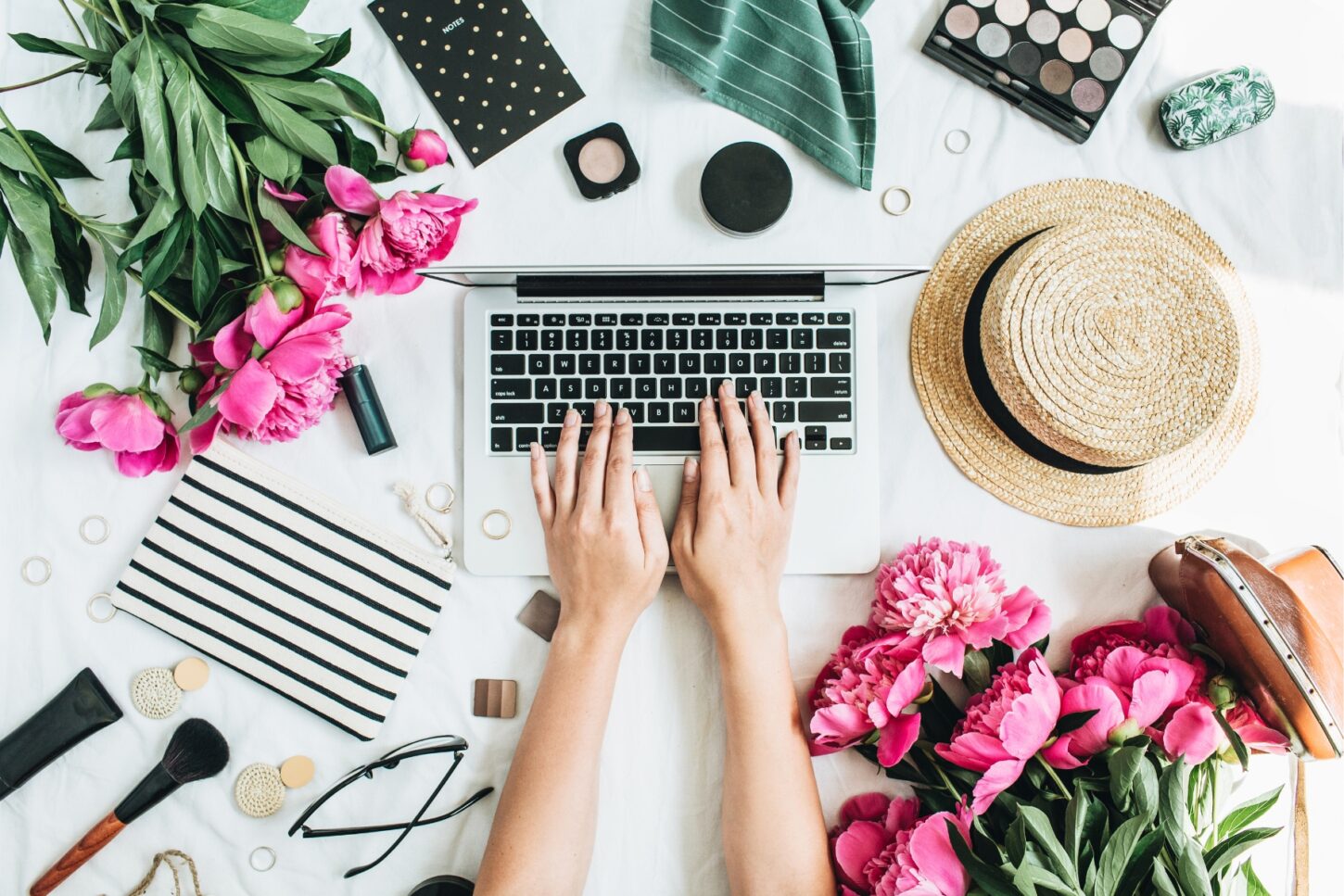 Freelance Writing
Wondering what the best & high paying freelance writing niches are for 2023? As the freelance writing industry continues to grow, it can be difficult …