Do you want to start freelance writing but don't know how? You're not alone. A lot of people, especially moms, are interested in freelance writing, but they don't know where to start. In this guide, we will walk you through the process of finding freelance writing jobs for beginners from scratch. We'll discuss what you need to do before you start looking for clients, how to find work, and what kind of rates you can expect to charge. By the end of this guide, you'll be ready to start your freelance writing business and begin landing clients.
If you're interested in freelance writing, the first step is to start familiarizing yourself with the industry. Read articles about freelance writing, such as tips for getting started or freelance writing jobs for beginners.  Familiarizing yourself with the industry will help you understand the ins and outs of freelance writing and give you a better idea of what to expect. It's also a good idea to join some relevant online communities or forums so you can chat with other writers and learn from their experiences.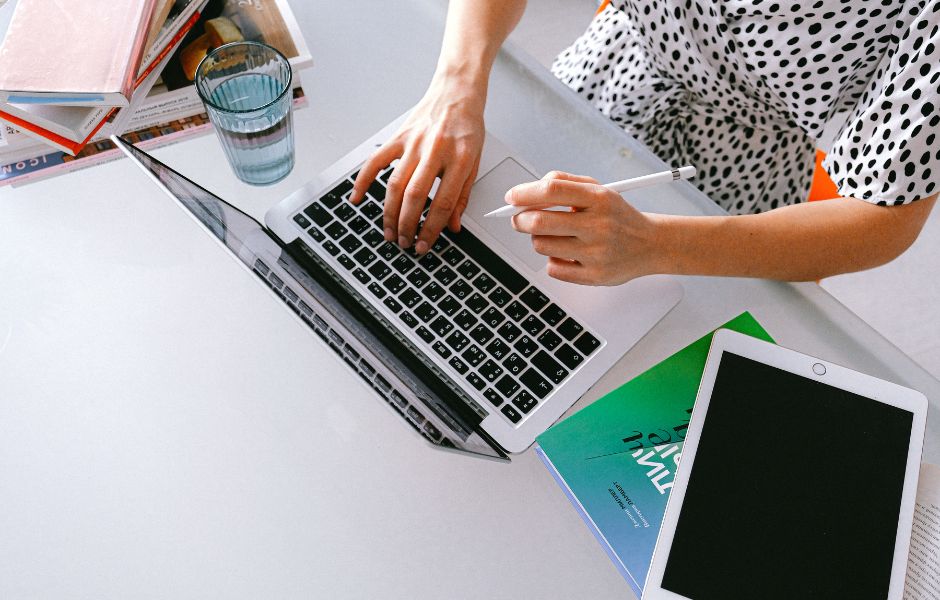 Once you have a good understanding of how freelance writing works, it's time to start putting together your portfolio. This is a collection of your best writing samples that you can show to potential clients. If you don't have any published work, don't worry – you can still include writing samples that you've done for school or personal projects. The important thing is to have a few strong pieces that you're proud of and that showcase your skills as a writer.
Once your portfolio is complete, it's time to start looking for clients. There are many ways to find freelance writing jobs, but the most common method is to use job boards or bidding sites. These platforms allow writers to browse available project postings and submit proposals outlining their qualifications and rates.
When submitting proposals, be sure to carefully read the project description and tailor your proposal accordingly. Include information about your experience, your writing samples, and your rates. It's also important to be professional and courteous in your communications with potential clients.
Freelance Writing Jobs for Beginners: Landing Clients
 Once you start landing clients, it's important to deliver quality work and meet deadlines. This will help you build a strong reputation as a freelance writer and make it easier to find more work in the future. If you're new to freelance writing, consider taking on smaller projects or working with shorter deadlines at first so you can get a feel for how the process works.
As you gain more experience, you can start charging higher rates for your work. Most freelance writers charge by the project or by the hour, and rates can vary depending on the type of project, the length of the piece, and other factors. It's important to find a rate that you're comfortable with and that will allow you to make a profit.
Freelance writing can be a great way to earn a living and work on your own terms. By following the steps in this guide, you'll be well on your way to starting your freelance writing business and landing clients.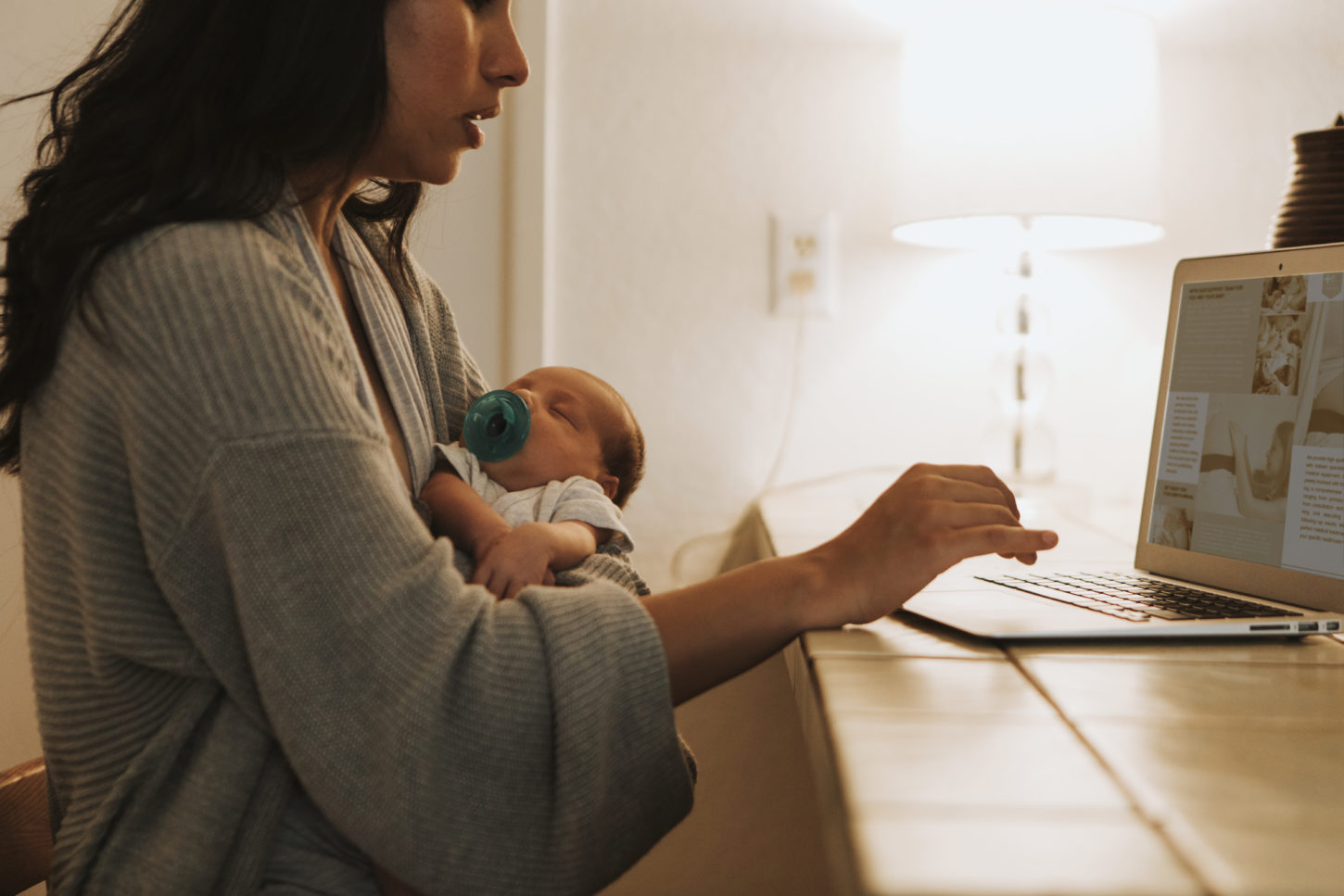 Freelance Writing Jobs for Beginners
You're likely not going to get rich writing for your local newspaper, but you will get a press pass, your name published in the paper, and a great start to building your portfolio.  I have a whole suitcase filled with my front page articles & photos from my time as a freelance journalist.  It didn't pay much, but it was a launchpad for my growing freelance business.
Plus, as a mom with two small children at home, it was flexible, part-time, and didn't always require childcare.  Sometimes I got to take them along on the job.  Hey, someone needed to be in the photo with the giant tortoise!
Writing web copy about propane isn't sexy, but it pays the bills & you can do it while your kids are sleeping. Many local business owners understand the need for PR or having a business blog, but they don't have the TIME to do it. Also, let's go back to my first point – not all people are writers. Writing is burdensome to most and for business owners, they want to be able to concentrate on the things they're good at. Enter YOU. Your ability to provide these solutions puts time and money back into their pocket.
When web designers sell their customers a new website or begin redesigning a site, chances are the business owner has no idea what they should put on their site. This is again another opportunity to provide your writing expertise to local business owners, but it eliminates having to market your services. Gather some of your writing samples and introduce yourself to local designers. They'll want to know how much you charge, so be prepared with numbers. This is the kind of relationship that will prove to be quite fruitful over time and again a great option for a mom who wants to stay home with her children.
Do you have more questions about finding freelance writing jobs for beginners in your town or city?  Join our Facebook group & I'll answer your questions directly.  Looking forward to connecting with you!