Believe it or not, writing isn't a skill that comes naturally to most people. If creative content writing, blogging, or reporting news is something you're interested in, it really won't take you long to get started as a freelance writer.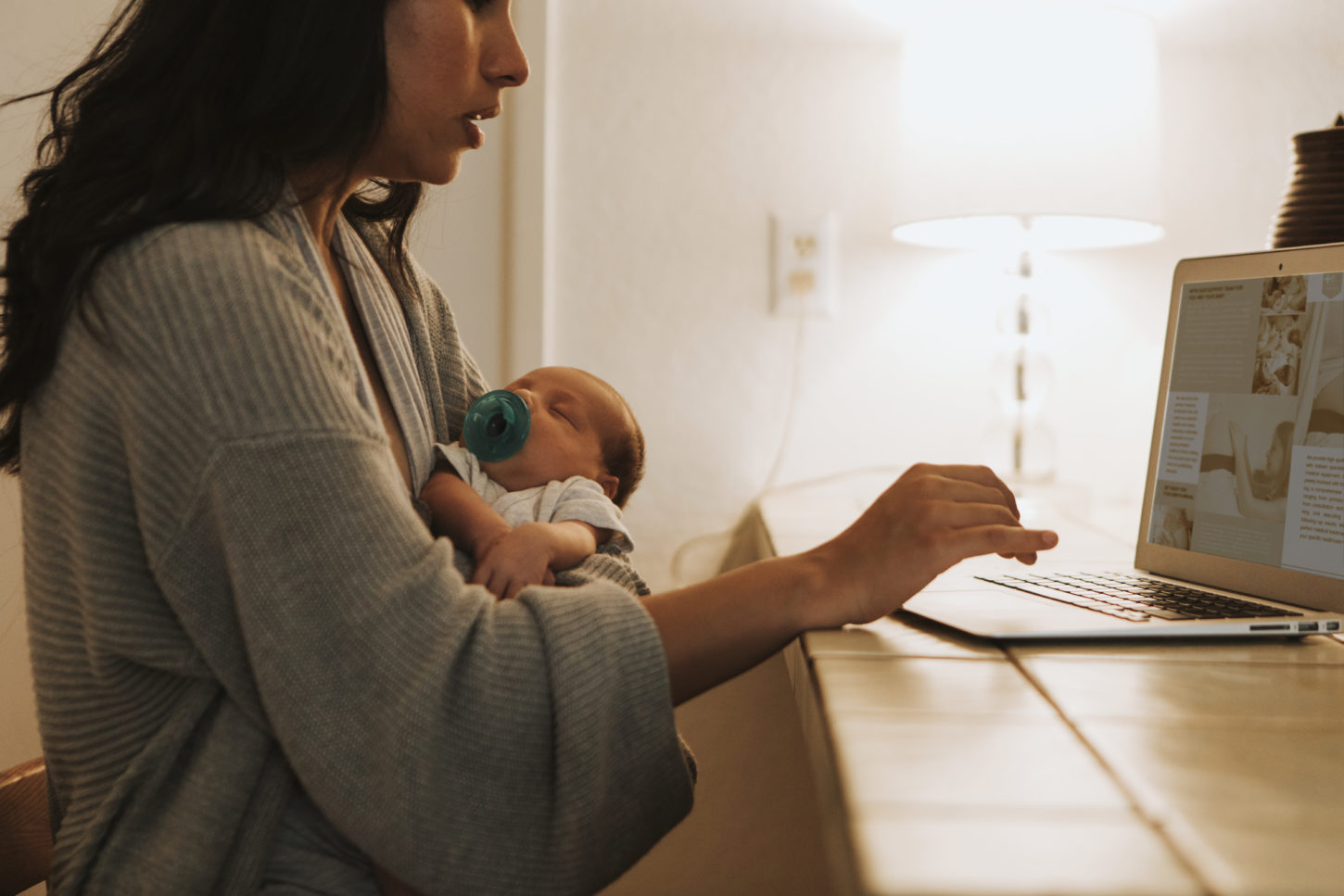 You're likely not going to get rich writing for your local newspaper, but you will get a press pass, your name published in the paper, and a great start to building your portfolio. I have a whole suitcase filled with my front page articles & photos from my time as a freelance journalist. It didn't pay much, but it was a launchpad for my growing freelance business.
Plus, as a mom with two small children at home, it was flexible, part-time, and didn't always require childcare. Sometimes I got to take them along on the job. Hey, someone needed to be in the photo with the giant tortoise!
Writing web copy about propane isn't sexy, but it pays the bills & you can do it while your kids are sleeping. Many local business owners understand the need for PR or having a business blog, but they don't have the TIME to do it. Also, let's go back to my first point – not all people are writers. Writing is burdensome to most and for business owners, they want to be able to concentrate on the things they're good at. Enter YOU. Your ability to provide these solutions puts time and money back into their pocket.
When web designers sell their customers a new website or begin redesigning a site, chances are the business owner has no idea what they should put on their site. This is again another opportunity to provide your writing expertise to local business owners, but it eliminates having to market your services. Gather some of your writing samples and introduce yourself to local designers. They'll want to know how much you charge, so be prepared with numbers. This is the kind of relationship that will prove to be quite fruitful over time and again a great option for a mom who wants to stay home with her children.
Do you have more questions about finding freelance writing jobs in your town or city? Join our Facebook group & I'll answer your questions directly. Looking forward to connecting with you!