these are a few of my favorite things
All my favorite tools for your business.
When it comes to freelance work, having the right tools for the job is essential. After all, if you're going to be working from home, you'll need to have everything you need to get the job done.
With so many different products on the market, it can be tough to know which ones are worth investing in. Here are a few key items that every freelance worker should have in their toolkit.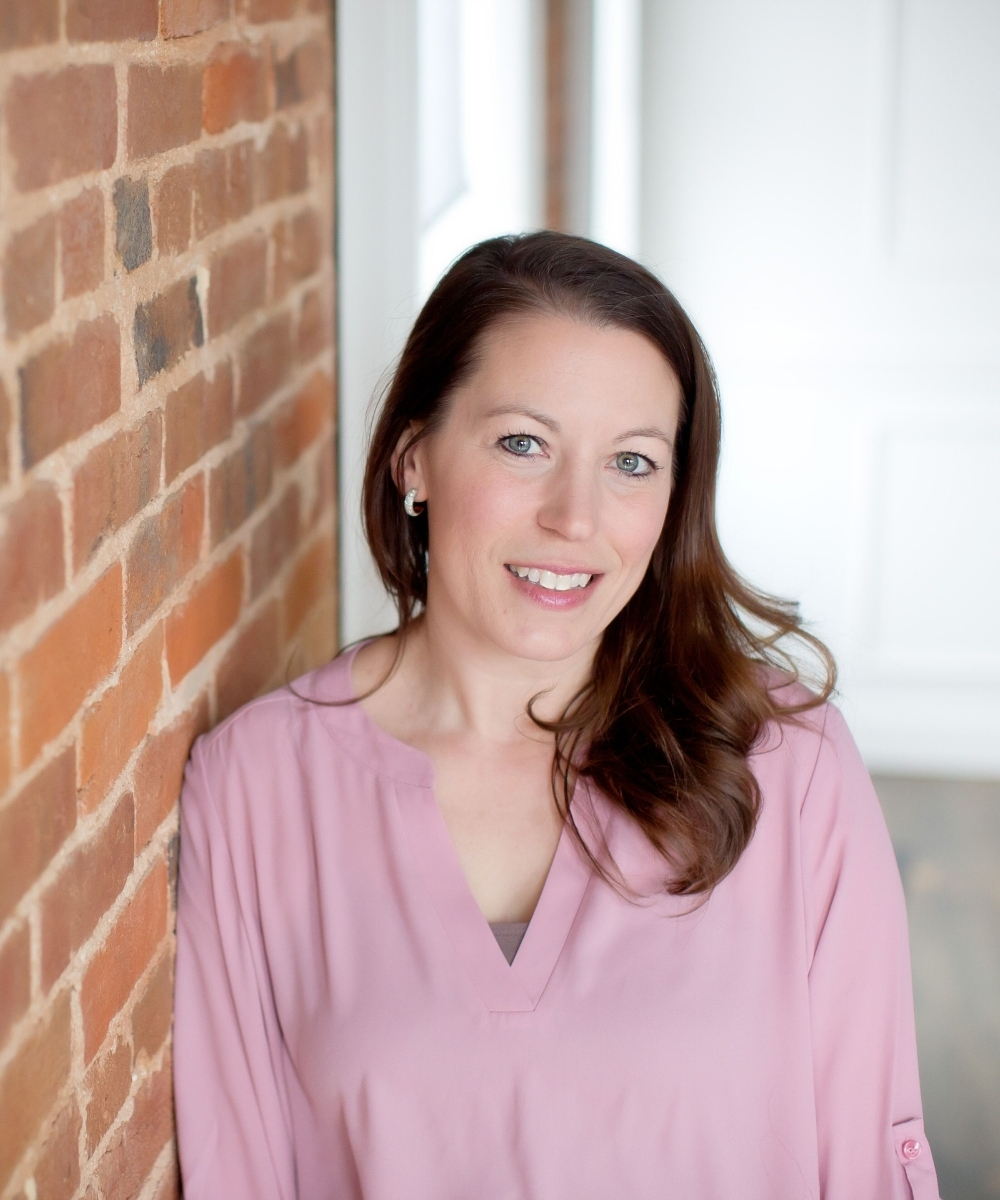 Not only is PicMonkey great for making easy photo edits, it's also packed with templates to make graphic creation super simple.   You'll have Pinterest worthy graphics in minutes, saving you time & making you money.
Canva has tons of ready-made templates to use for ads, book covers, magazines, social graphics, & more.  Plus, you can quickly resize your creations for multiple print sizes.  
Stencil markets itself as "ridiculously simple image creation for social media marketers, bloggers and small businesses" with a promise to double your social media engagement.  Worth trying?  Definitely.
Tailwind is a smart way to automatically optimize your Pinterest and Instagram posts for maximum exposure.  Discover content, schedule posts, and grow your platform in the most efficient way possible.
Animoto is my absolute favorite way to make gorgeous videos for social media without spending hours upon hours making edits.  With a full library of stock images and video, royalty free music, and built-in designs, you'll increase your engagement with every video you make.
Need some specialized recommendations?
I understand completely. Making an investment in your business is an important one, and you make sure you are making the right decision. Click on the button below and email me with any questions or concerns you might have. I personally read each email and will respond as soon as possible.