I'll show you how to become a work from home mom.
I help mamas build and grow a profitable freelance business without sacrificing family time.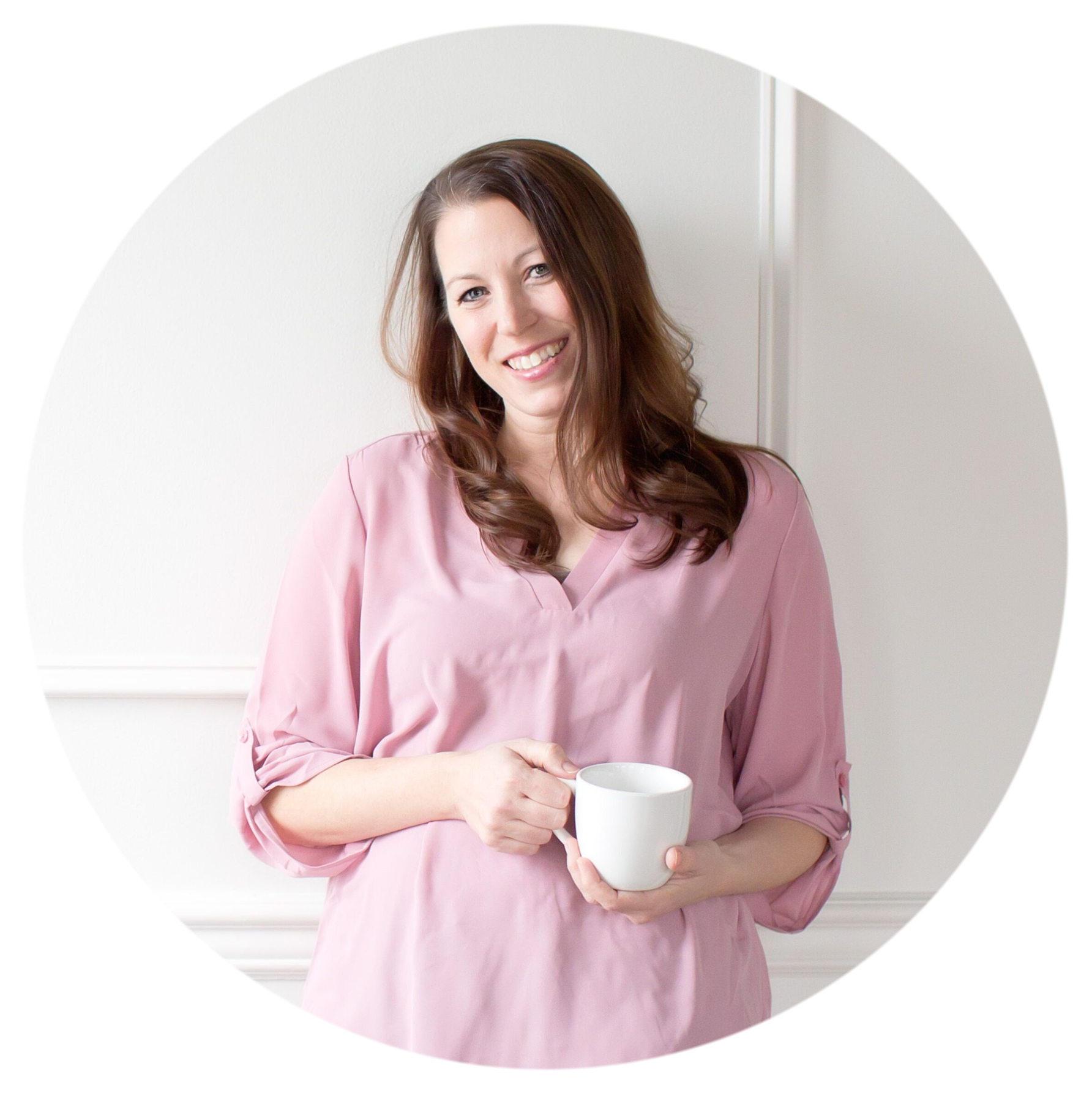 I'm Sara.
Are you ready to kickstart your freelance journey?  It's time to work from wherever you want, whenever you want, without sacrificing time with your kids.  The best part about freelancing as a mom? You're not just doing it for you – but also for your family!
Nursing on a conference call?  No problem.  Business meeting with a toddler in tow?  Been there.  Never missing a concert or soccer game?   Priceless.
If you're craving the freedom that comes with being your own boss, then you've come to the right place.  I'm here to be your support system… I'm the freelance mom.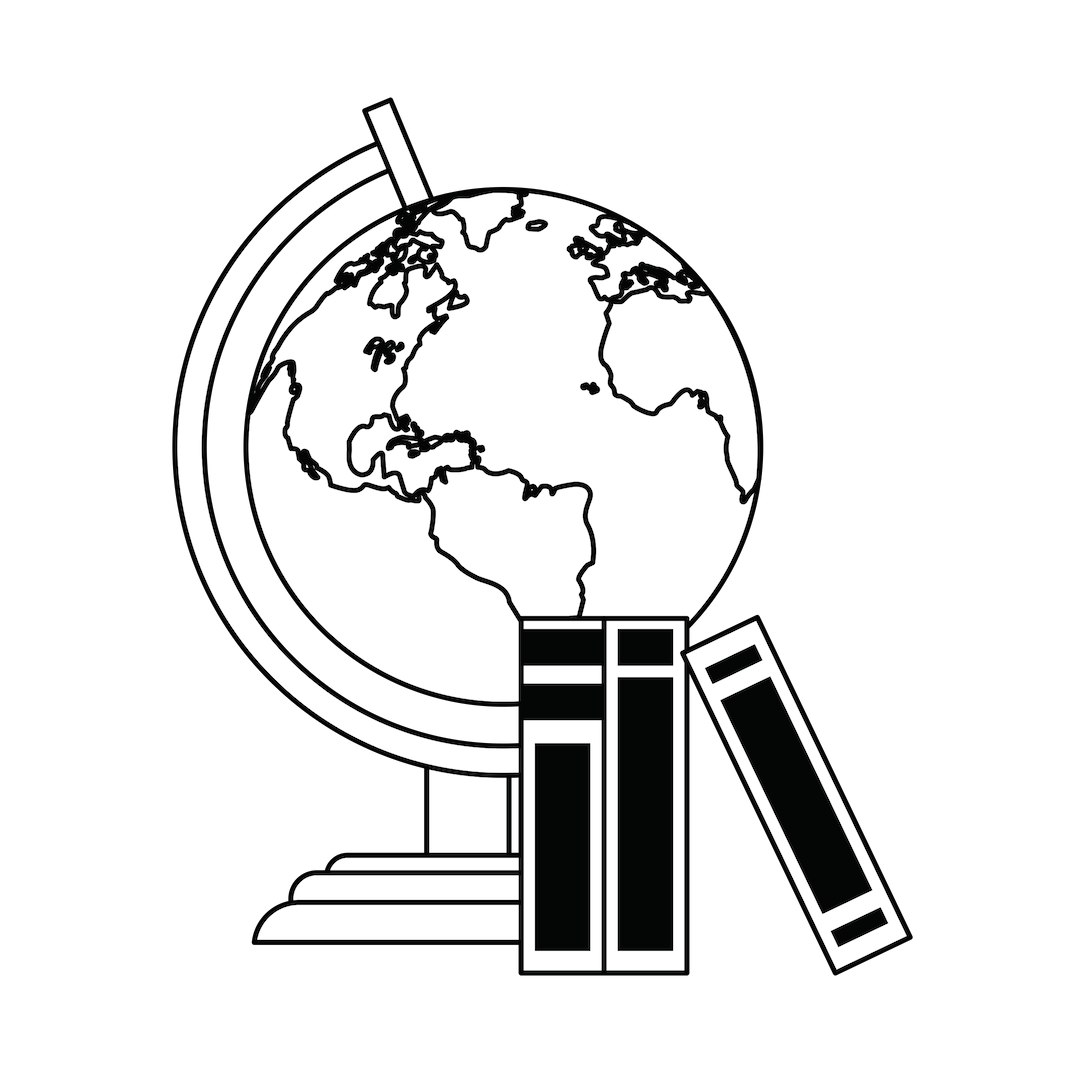 Real Experience
Real world experience coming at ya.  Read my story here.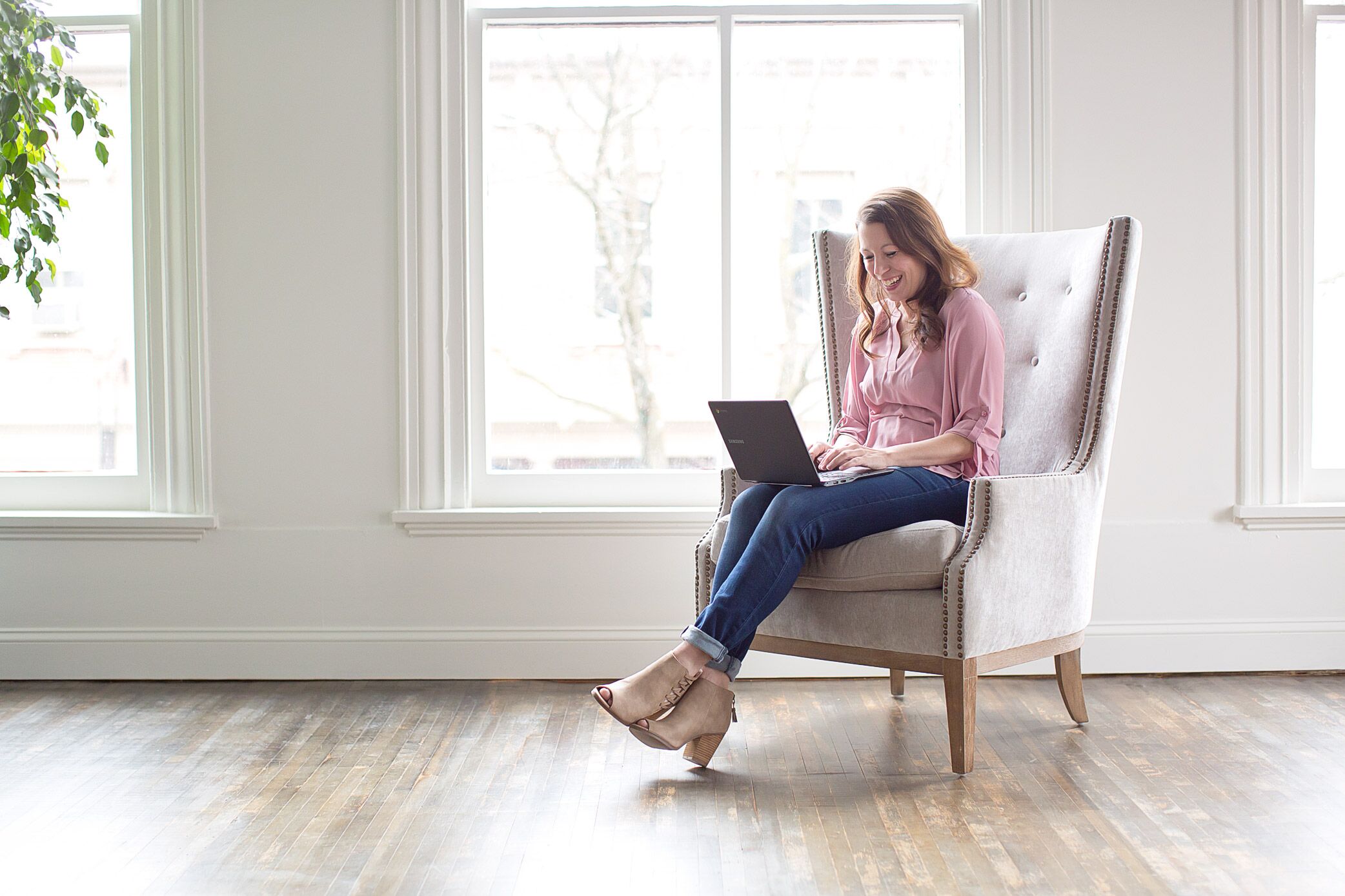 What's my Talent?
FREE worksheet
If you're anything like me, maybe you're pretty good at a lot of things.  Let's put it all together & make you some MONEY.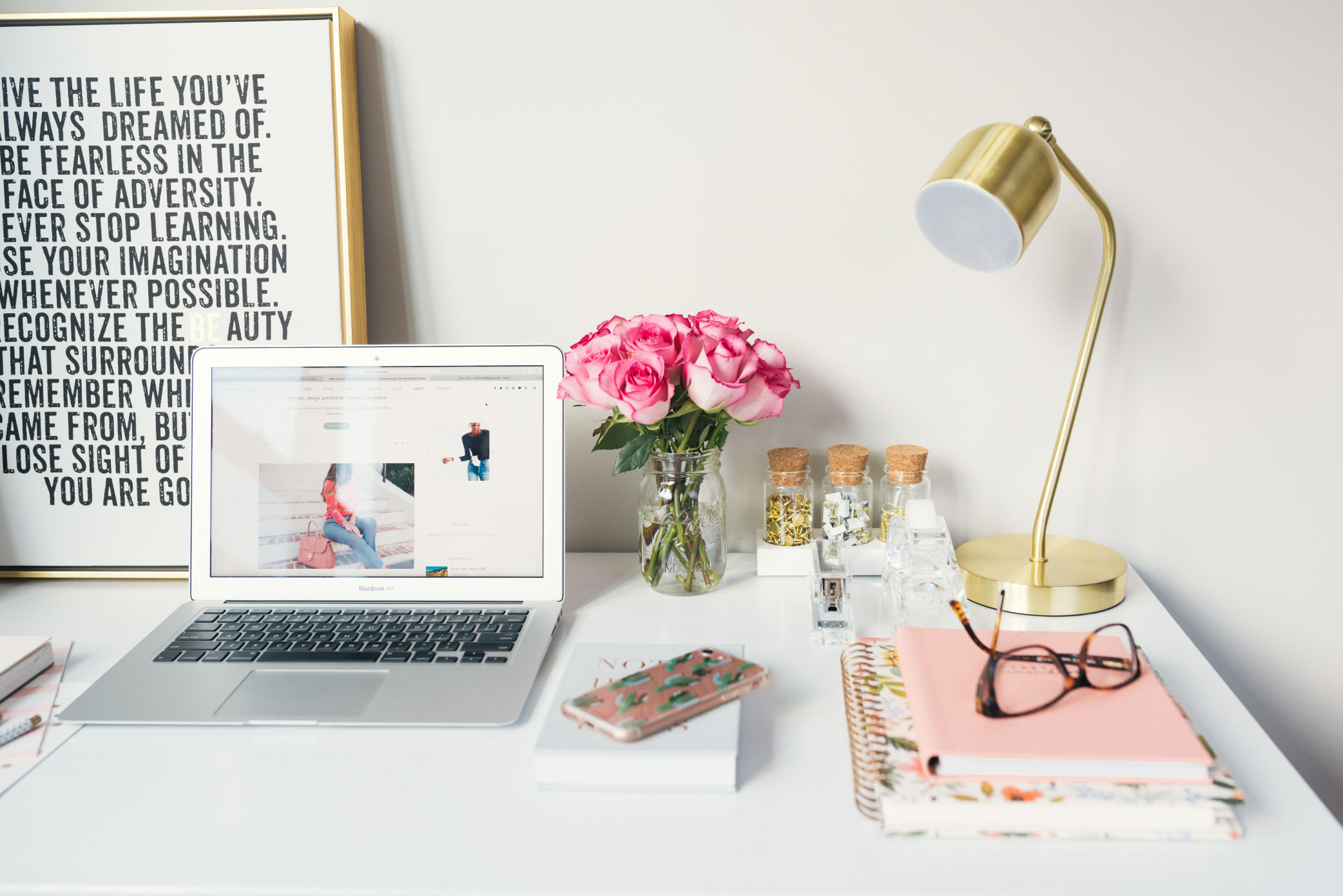 Build a Website
Which DIY is Best?
With so many options available, choosing a platform for your website can be confusing.  I'll help walk you through it.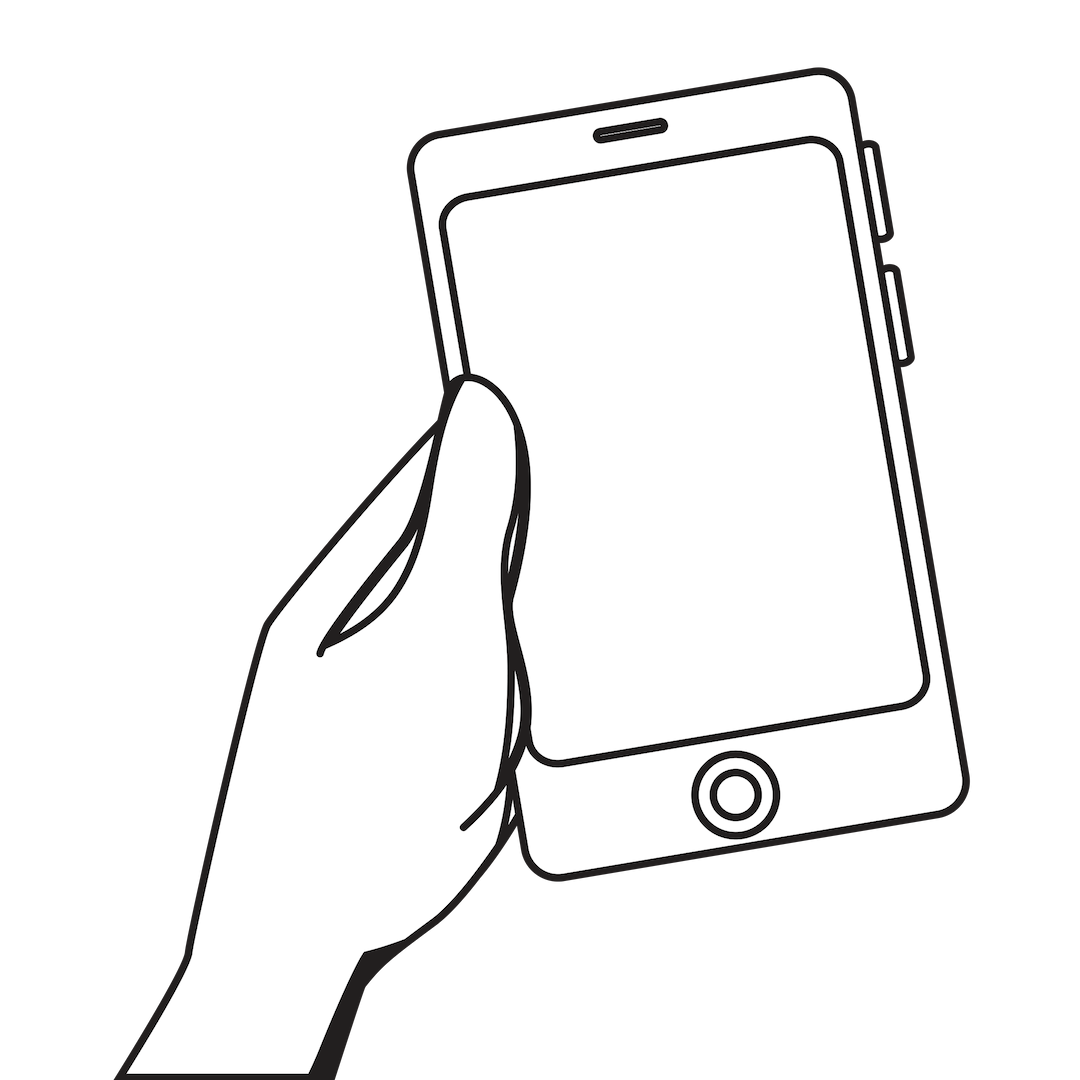 Some paid, mostly free – these are the apps we use to streamline our businesses.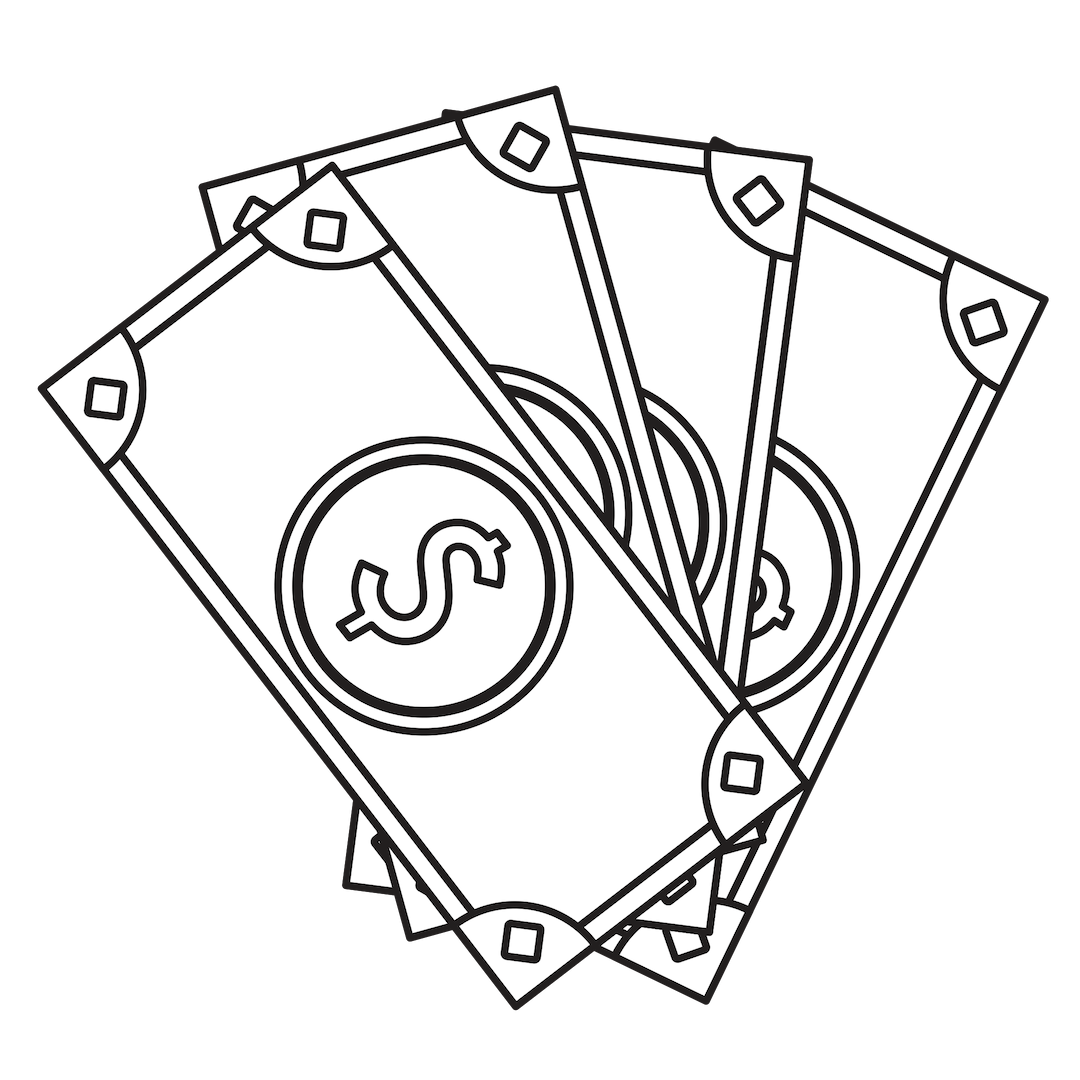 Find Your Target Customer
Cool, you have a business.  Now let's define your "customer avatar" & start making some money.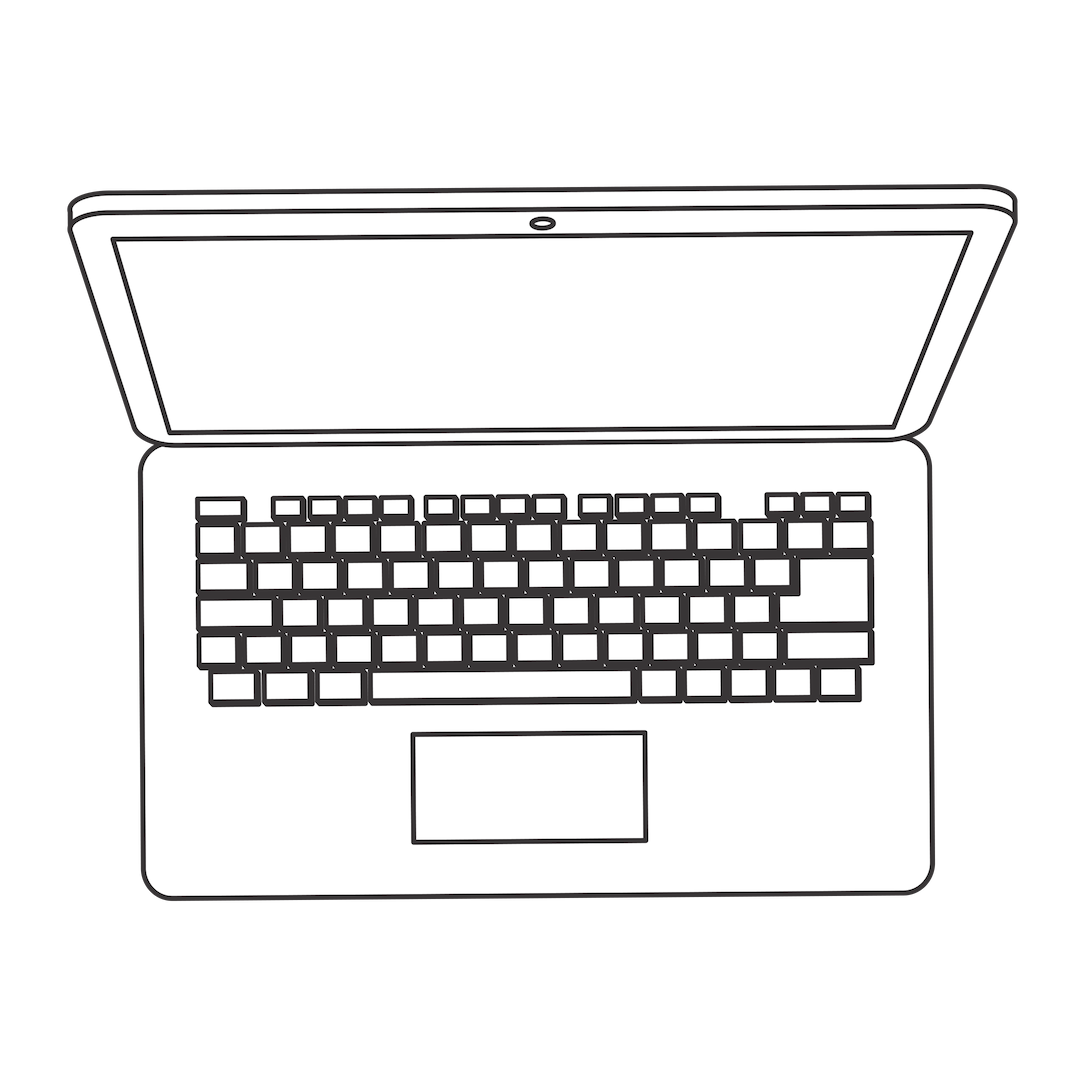 Making Work from Home Work for YOU
How to set boundaries to make the best use of your time working from home.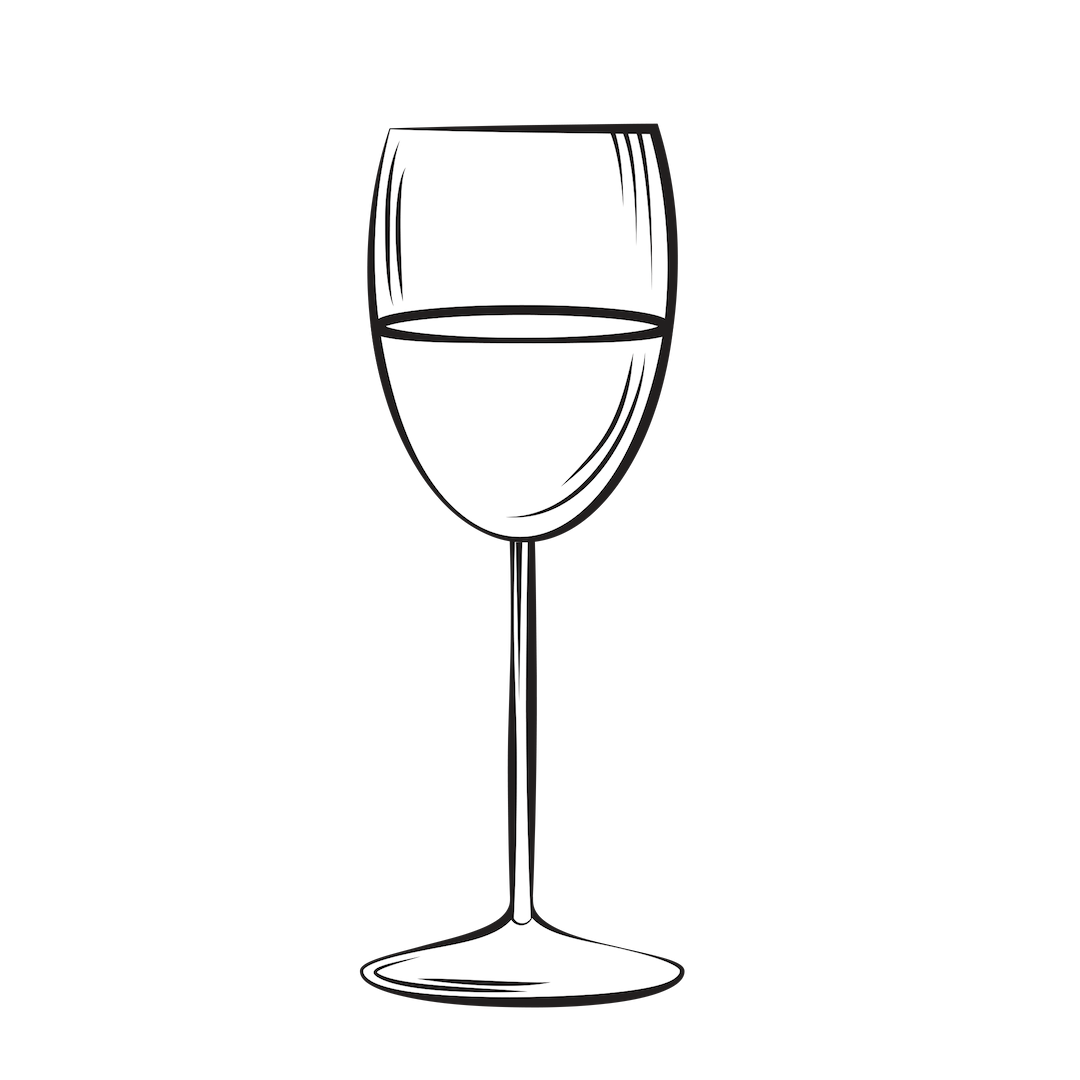 Having a business takes A LOT of work – here are my recommendations to disconnect and de-stress!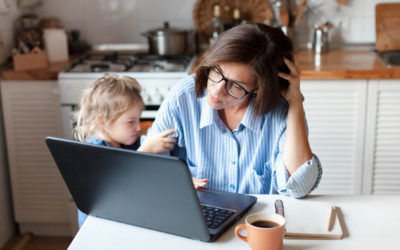 Running your own business isn't always a walk in the park. If you find yourself hustling without any clear direction or results, then maybe it's a sign you need.a.break. I'm a big fan of the tv show Mad Men. While I don't believe that you...