I'll show you how to become a work from home mom.
I help mamas build and grow a profitable freelance business without sacrificing family time.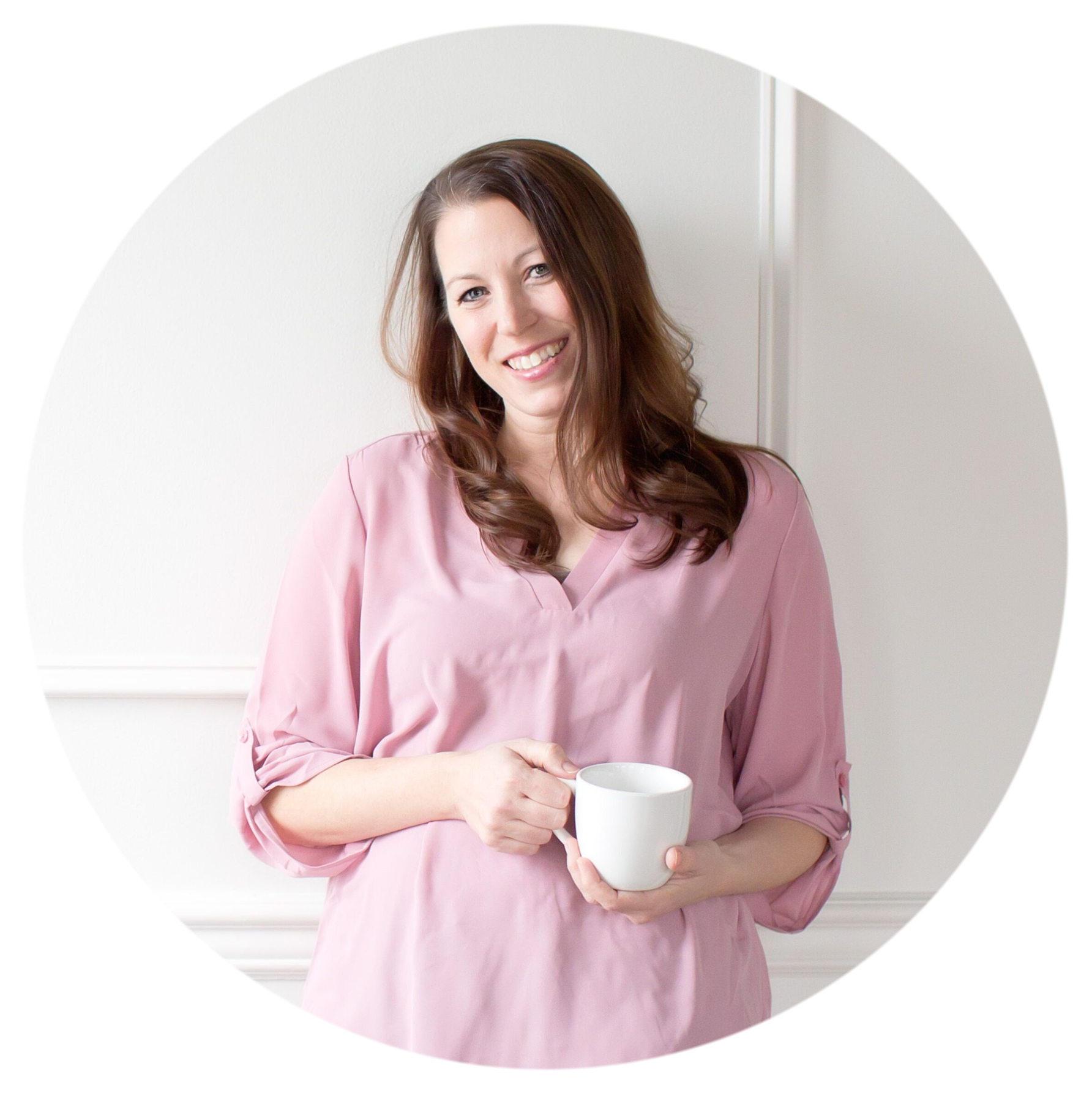 I'm Sara.
Are you ready to kickstart your freelance journey?  It's time to work from wherever you want, whenever you want, without sacrificing time with your kids.  The best part about freelancing as a mom? You're not just doing it for you – you're doing it for your family!
Nursing on a conference call?  No problem.  Business meeting with a toddler in tow?  Been there.  Never missing a concert or soccer game?   Priceless.
If you're craving the freedom that comes with being your own boss, then you've come to the right place.  I'm here to be your support system… I'm the freelance mom.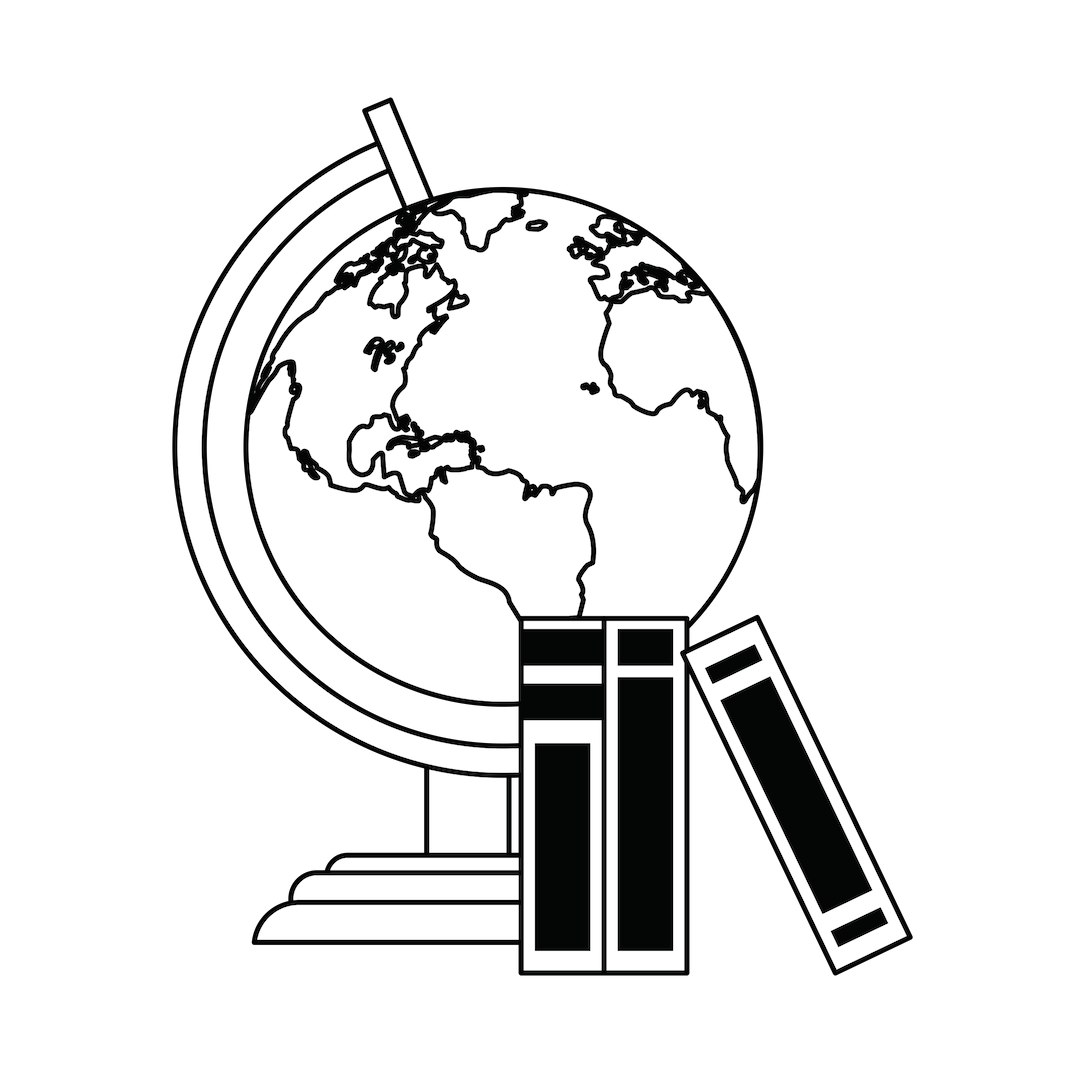 Real Experience
Real world experience coming at ya.  Read my story here.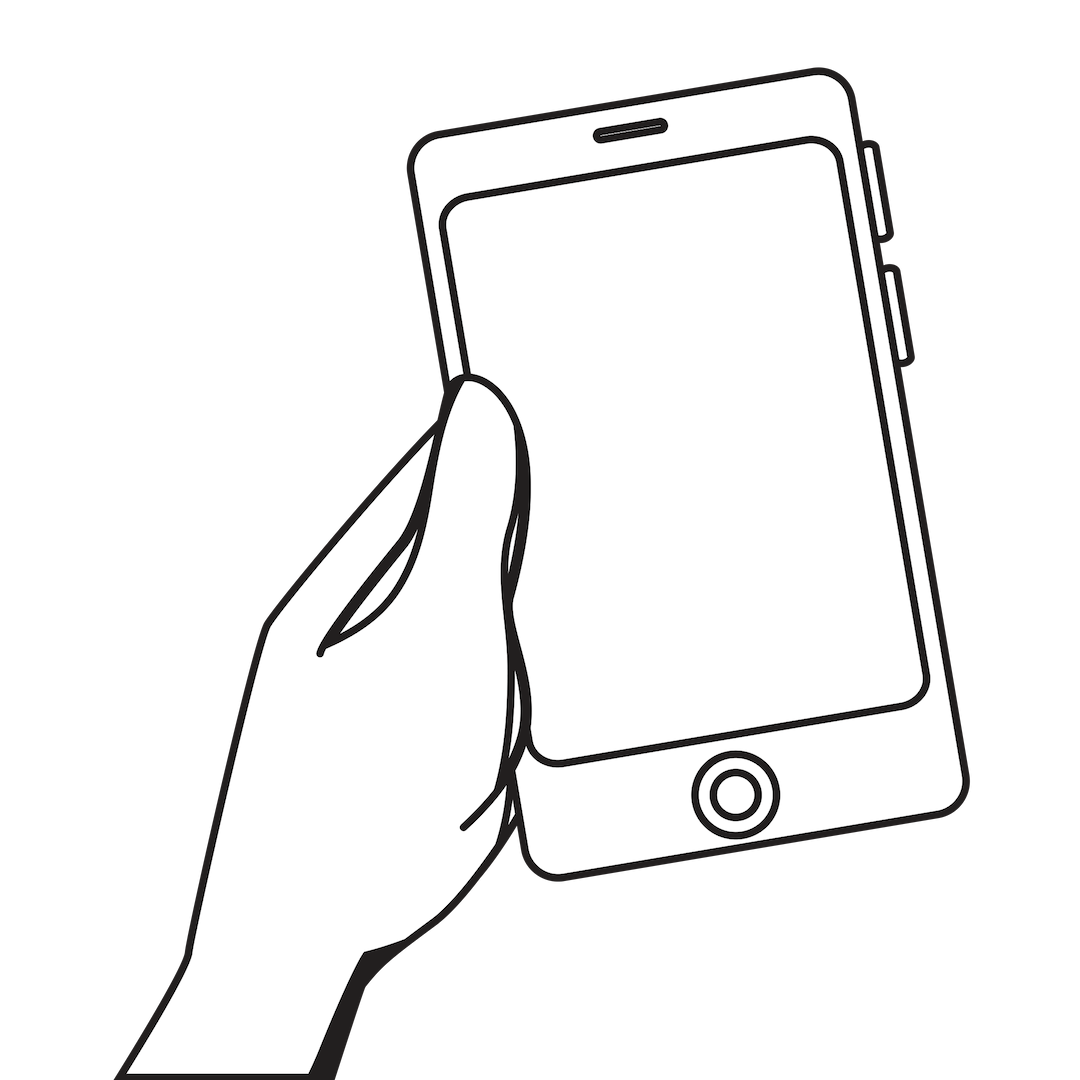 Some paid, mostly free – these are the apps we use to streamline our businesses.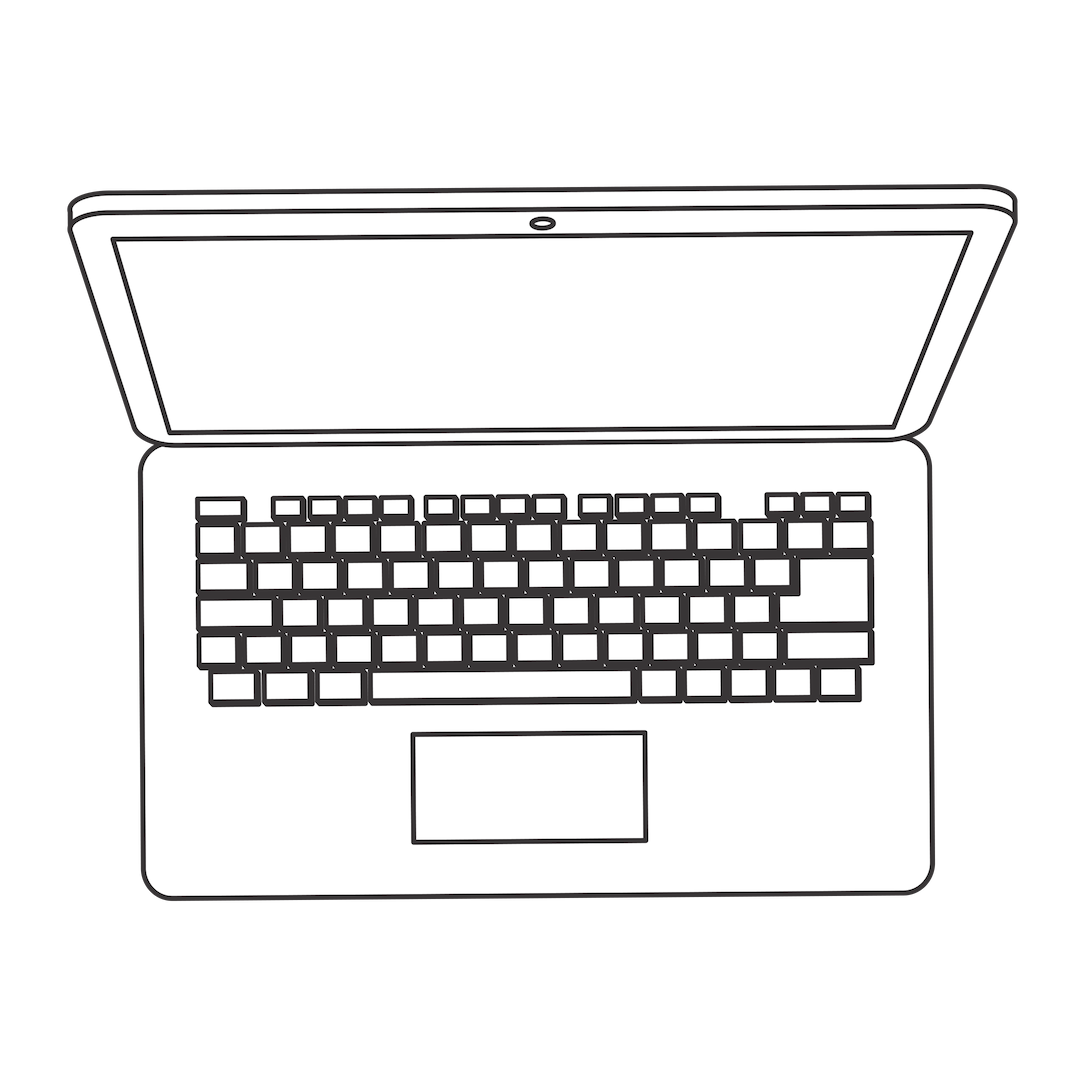 Making Work from Home Work for YOU
How to set boundaries to make the best use of your time working from home.