Running your own business isn't always a walk in the park.  If you find yourself hustling without any clear direction or results, then maybe it's a sign you need to find a way to destress.
I'm a big fan of the tv show Mad Men.  While I don't believe that you should pick up a two-pack-a-day or whiskey drinking habit, I do think they're on to something with their frequent naps & visits to the movie theater.
Sometimes you need to disconnect to reconnect… with yourself, with your ideas, and especially with your family.  If you need a way to destress, here are seven ideas to get you started.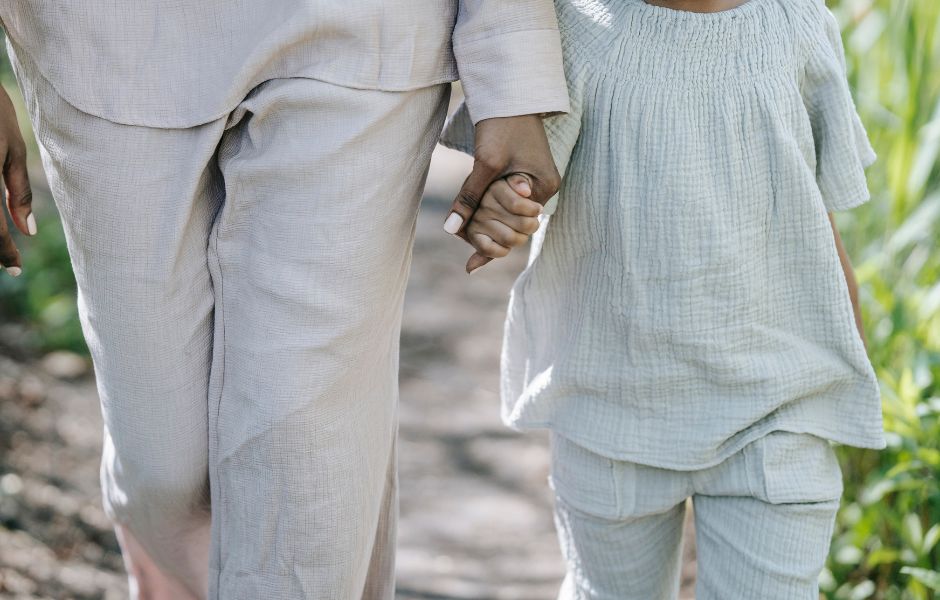 Find a way to destress
You've been trying to write the same blog post for the last two hours and you've got… nothing.  No ideas, bad ideas, nothing is flowing and now you're stressed.
Endorphins – those little chemicals in the brain that act as natural painkillers can be produced through exercise.  Studies show that exercise is also great for reducing fatigue, improving alertness and concentration, and at enhancing overall cognitive function.  So, if you've got a case of writers block, taking a walk is a great way to destress, get the sludge out & let more ideas in!  
If you're a pet owner, then you're in luck. The ADAA calls it
the pet effect
, but essentially it means that spending time with your fur baby is a great way to alleviate stress. The human-animal bond is strong and believe it or not can lower your heart rate & improve symptoms of depression.
This hilarious video sums it up!
Hustle, hustle, hustle… that's the name of the game, right?  As women, we need to stop the glorification of busy.  Where is being "busy" getting you?  In one of the women business owner groups I belong to, a question was asked, "Is anyone else working over the holidays?"  Seriously?  You would rather work than spend time with your family?  The whole point of having your own business is creating rules and boundaries that work for YOU and YOUR FAMILY.  
All work all the time isn't how we were designed.  It is absolutely okay to TAKE A DAY OFF.  It doesn't mean shirking responsibility, but maybe it looks like batch creation, batch posting, scheduling things, setting things on auto, notifying people that you'll be out of the office.  I promise you that your clients and customers will be okay if you take a day off. 
I went to Disney World in October and do you know what my clients all said? 
"Have fun!" 
I took a break for five days.  No one canceled their services with me, the world kept turning, & my kids had my 100% attention in the happiest place on Earth.  
Travel has been and always will be my favorite way to destress!
If you're a solopreneur, working from home can feel a bit isolating at times. When you're stressed and there's literally just YOU at the water cooler, it might be a good time to call a friend for coffee. Certainly it wouldn't be your intention to vent about everything going wrong – afterall, you want to keep your friends!
Having coffee with a friend is a great way to bounce around ideas, seek their opinion or advice about a solution you're seeking, or just to find a new perspective on things.