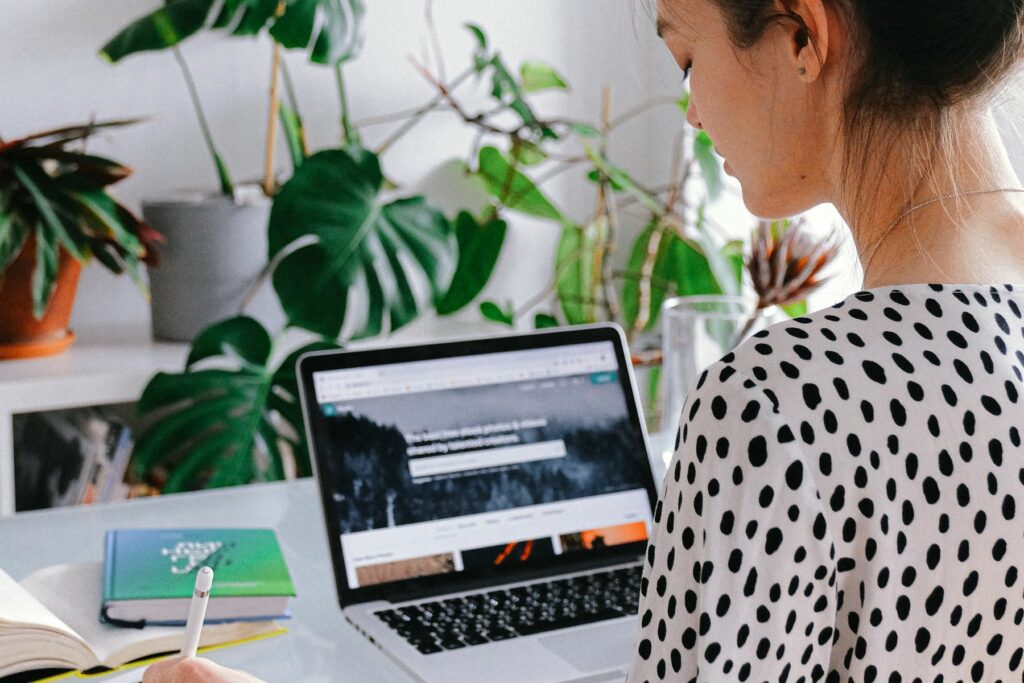 In this blog post, we will discuss how to become a freelance grant writer and how to find work with organizations in the nonprofit sector. Helping local organizations finding grant funding for their programs is important work and quite rewarding, too!
What is Grant Writing?
Grant writing is the process of creating and submitting grant proposals to foundations or government agencies in hopes of securing funding for a project. Grant writers must be knowledgeable about how to write persuasive, compelling proposals that demonstrate how their project meets the criteria set forth by the granting agency. They must also be able to work with nonprofit organizations to develop budgets and other relevant documents.
What Types of Grants Exist for Nonprofits?
For nonprofit organizations, there are a variety of grants available. The type of grant will depend on the organization's mission and goals. For example, some grants exist specifically to fund educational programs, while other grants such as federal grants may support medical research or environmental initiatives. It is important for nonprofit organizations to understand how different types of grants differ in order to apply for the most appropriate type of funding.
Research grants are typically awarded to organizations that are conducting research projects or specific initiatives, while general operating grants are designed to support the overall operations of a nonprofit organization. There are also project-specific grants and capacity-building grants, which provide funding for both short-term and long-term objectives.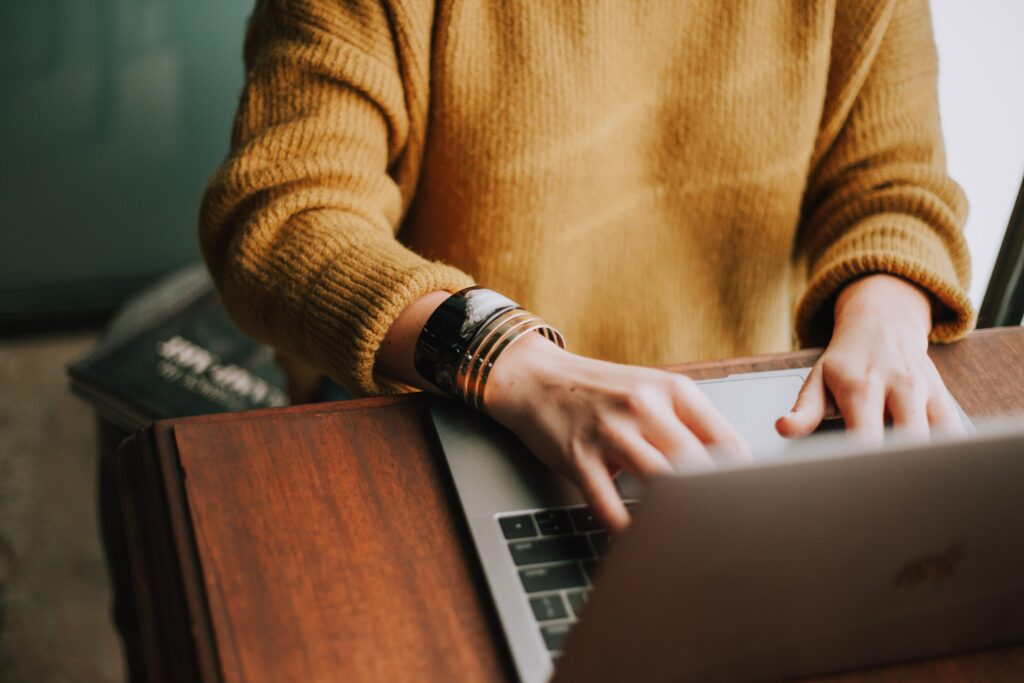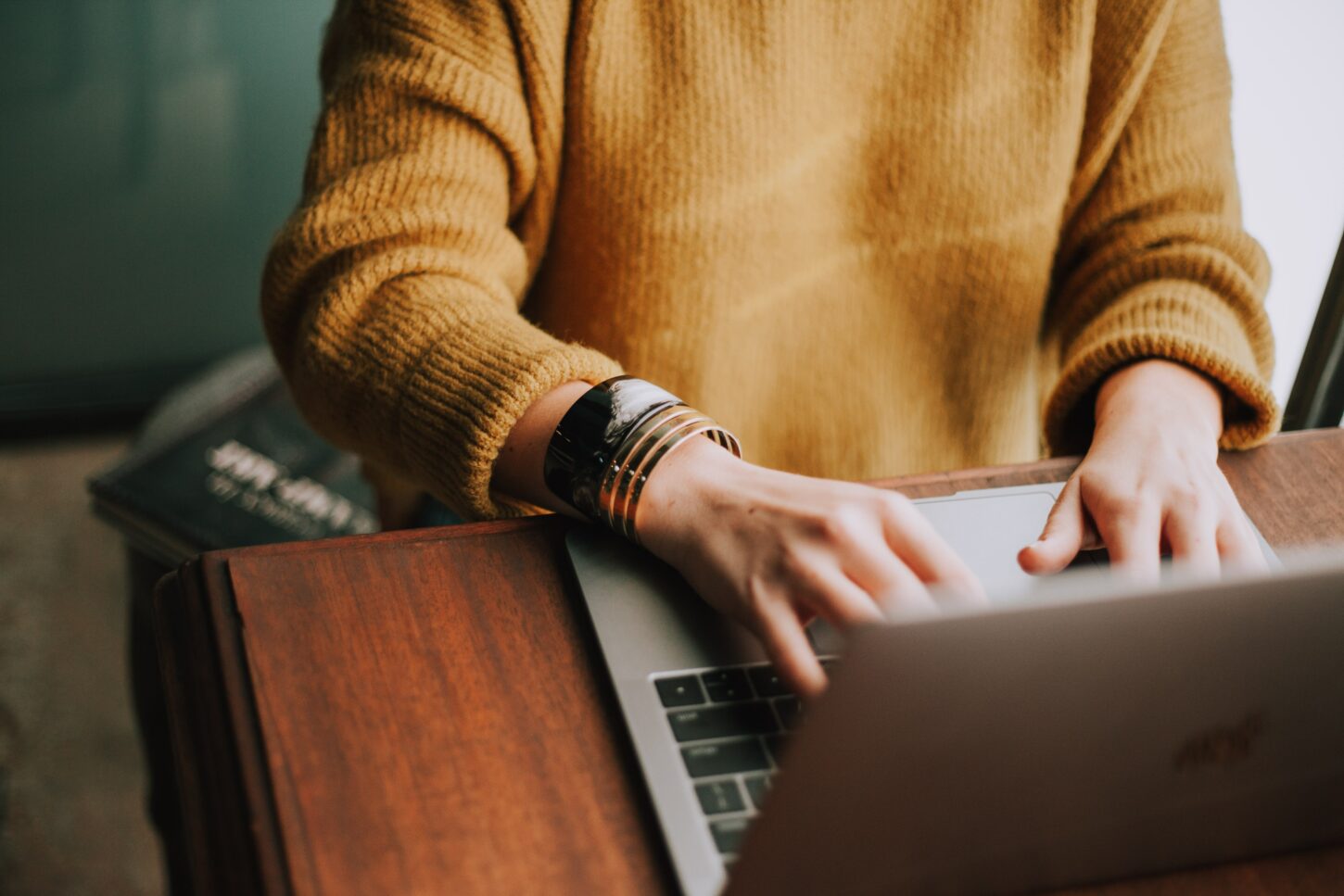 How to Become a Freelance Grant Writer
First, you should be aware that grant writing is a specialized skill. It requires an intricate understanding of how to craft proposals, how to research funding sources, and how to effectively communicate the organization's needs. To become a successful freelance grant writer, you must gain experience in this field by taking courses or interning with nonprofit organizations. Additionally, you should stay up to date on industry news and trends. This will help you craft better proposals and increase your chances of securing funding for the organizations you work with.
Once you have the requisite knowledge and experience, it's time to start looking for freelance grant writing jobs. You can find these by networking in your community, checking online job boards, and following nonprofit organizations on social media. You should also create a portfolio of your previous grant writing projects to show prospective employers how successful you have been in the past.
Finally, freelancing requires you to be organized and willing to work independently. Before taking on any freelance project, make sure that you understand the expectations of both yourself and the organization you'll be working with. Research how they operate so that you can deliver quality results on time and within the budget.
The demand for freelance grant writers is only increasing, so now is the perfect time to get started in this field. With hard work and dedication, you can make a great living as a freelance grant writer while helping nonprofit organizations secure the funds they need to make a difference.
What Skills Will You Need as a Grant Writer?
Grant writing requires excellent writing, research, organizational and communication skills. You must also have a thorough understanding of how to effectively apply for grants, as well as how to negotiate with granting organizations. Additionally, knowledge of nonprofit regulations and funding sources is necessary to create successful
grant
proposals.
Do I need a Bachelor's Degree?
While a bachelor's degree is not mandatory to become a freelance grant writer, it will give you an advantage when competing for jobs. A degree in English, journalism, communications or a related field is beneficial to you as a grant writer because you'll need excellent writing and communication skills to submit a successful proposal on behalf of your clients. One of the most important qualities that nonprofit organizations are looking for is an experienced grant writer who will help them get the funding that they seek.
They'll be looking for someone with professional associations who can successfully submit for government grants from federal, state, and local entities as well as grants from the private sector such as endowments and foundations. A bachelor's degree in English or some kind of writing background definitely makes you a good fit for this type of freelance writing job.
If you have an advanced degree, you should include those credentials on all of your communications. After all, you've worked hard to earn that piece of paper!
Should I Take a Grant Writing Class?
Taking a grant writing class is an excellent way to get the knowledge and experience you need to become a successful freelance grant writer. These classes can help you learn how to craft compelling proposals, understand how nonprofits operate, and how best to approach potential funding sources. Additionally, many grant writing courses will provide you with resources and contacts that can be incredibly useful when starting out in this field.
Look into certificate programs that can be obtained through your local community colleges in your region or through online classes at local universities. You'll also find several excellent online courses to help develop your grant writing skills. An affordable online grant writing course on
Udemy
is a good place to start.
Earning an Income as a Freelance Grant Writer
As with any freelance job, how much money you can make depends largely on how much work you take on and how successful your applications are. However, freelance grant writers typically charge anywhere from $25-$50 per hour for their services. The more experience you have in this field, the higher rate of pay you can command. You may also be able to negotiate additional benefits or a bonus for successful applications. If you don't enjoy working for an hourly rate, it's always possible to price your services by the project.
Freelance grant writing can be a rewarding and lucrative career choice, but you must be willing to put in the
time
and effort required to become successful. With dedication and hard work, you can make a great living helping nonprofit organizations secure the funds they need to achieve their goals.
Where to Find Grant Writing Clients
To find freelance grant writing jobs, you can search job boards and industry websites, network in your local community, or advertise your services. In order to find potential clients to work with, they need to be able to find YOU first. It's a good idea to create a website or some kind of digital landing page that showcases your skills as a professional grant writer. This is where you can add a portfolio of your writing skills with examples of your work.
You could also consider working for a grant writing agency to gain experience before going into business for yourself. Additionally, many nonprofit organizations post grant writing positions directly on their websites. Keep an eye out for these openings and be sure to reach out if you are interested in the position.
Partner with Local Nonprofits
Finally, consider teaming up with local nonprofit organizations and private foundations to provide grant writing services. This will allow you to develop relationships with these organizations and create long-term freelance opportunities for yourself. You can also use this as a chance to hone your skills and learn how to craft successful grant applications.
With the right knowledge and experience, you can become a successful freelance grant writer and make a great living helping nonprofits secure funding for their causes. Leverage your existing skillset and commit yourself to learn how to write effective grants, and you'll be well on your way to success in this rewarding field.
Tips for Grant Writing Success
1. Research the granting organization to ensure that your project meets its criteria and objectives before beginning the grant writing process.
2. Read grant guidelines carefully, paying attention to formatting requirements, deadlines, and how to submit an application.
3. Make sure that all information is accurate, complete, and clear on your grant submission.
4. Follow up with granting organizations after submitting a proposal to check on the progress of your application.
5. Build relationships with nonprofit organizations by providing quality work in a timely manner; this will increase the chances of securing repeat projects for future funding cycles.
Freelance work isn't going away anytime soon. Businesses and local organizations will always have a need for outside services that they just can't provide in-house. With these tips in mind, you can start building your grant writing career and begin helping non-profits secure the resources they need to make a difference in their communities!
I wish you the best of luck in your new career as a successful grant writer!
[/et_pb_text][/et_pb_column][/et_pb_row][/et_pb_section]