There's never been a better time to start a business, especially for women who are juggling the responsibilities of managing a household and raising a family. Here are 11 fun and creative small business ideas for women that you can start at your dining room table.
Small Business Ideas for Women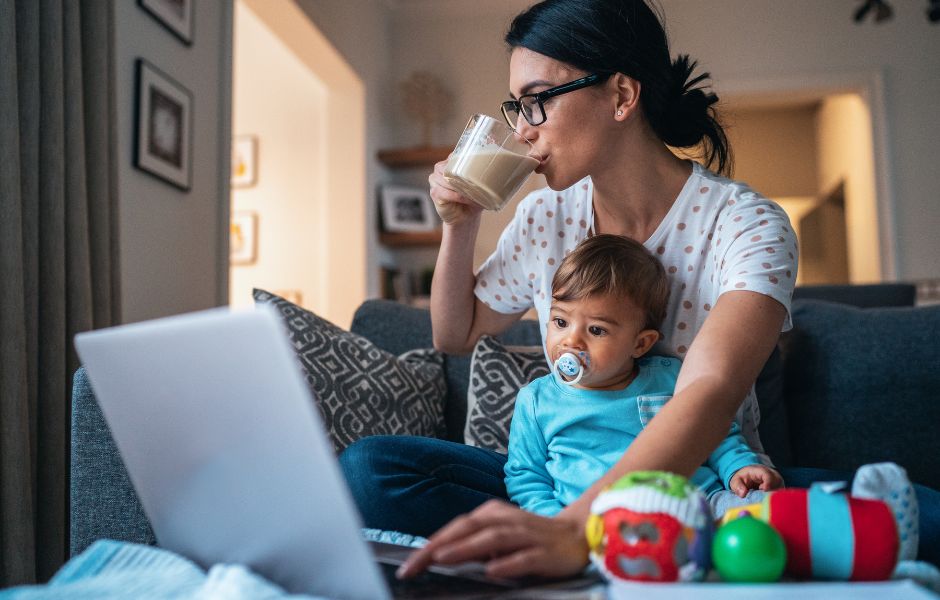 Virtual Assistant
One great way to earn some extra income is to start a home-based business offering your services as a virtual assistant, providing administrative support to businesses and individuals who need it. A virtual assistant partners with a business or several smaller businesses depending on their needs to offer support services that are almost entirely done online or over the phone.
Social Media Manager
If you're good with social media, you can also offer your services as a social media manager. You can help businesses with their social media strategies, manage their social media platforms, and help them grow their online presence. Finding clients who need help with their social media is easier than you think. Many small business owners know they need to be on social media, but don't have enough time to handle the demands of being present everywhere.
Freelance Writer
If you're a good writer, you can start a business as a freelance writer. You can write for businesses and individuals who need content for their websites or other publications. You can also write for bloggers — believe it or not, not all bloggers create their own content. Have you ever seen a recipe post from bloggers that you absolutely know can't cook? Yeah, they paid a freelance writer to create that content.
I'm a bit biased, but this is one of my favorite business ideas for women. You can write on your own terms and then find so many different markets to sell your writing.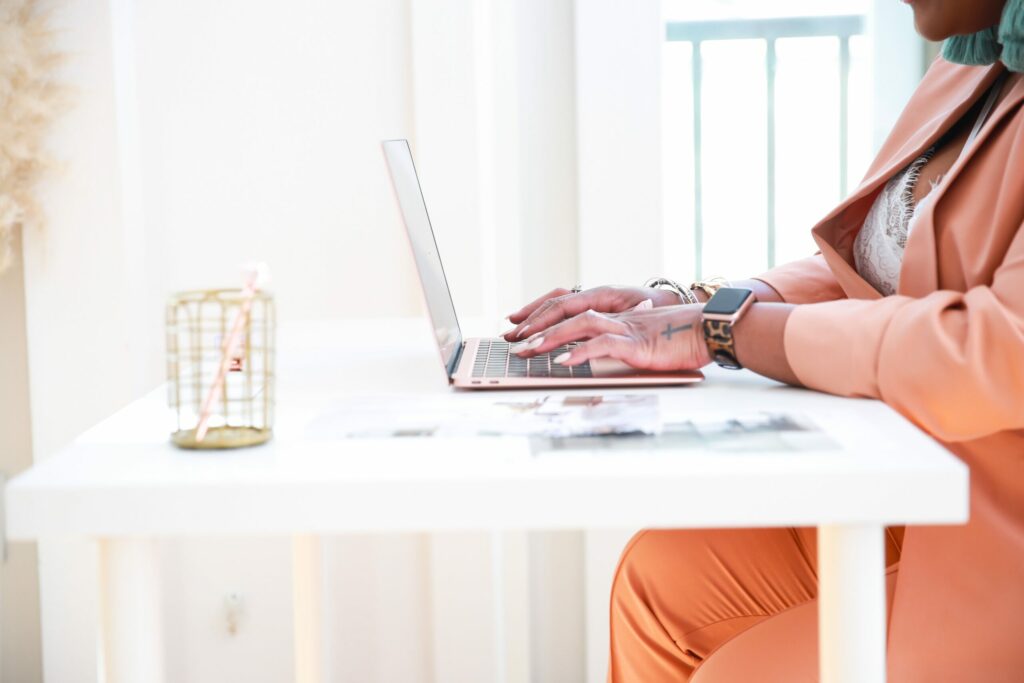 Personal Shopper
If you love to shop, you can start a business as a personal shopper. You can help people find the perfect gifts for their loved ones, or you can help them find the perfect outfit for a special occasion.
Party Planner
If you love to party, you can start a business as a party planner. You can help people plan the perfect birthday party, baby shower, or any other type of special event by taking the burden of party planning logistics off their shoulders. From choosing the party theme to designing the invitations and planning the menu, you can market your services to busy moms in your area.
Home-based Daycare
If you love children, you can start a home-based daycare. You can provide quality care for children while their parents are at work or school. This is a great way to earn extra income while staying home with your own children. If you don't want to commit to a full-time daycare schedule, consider offering a mother's morning out program in your home or at a local church.
Pet Sitter
If you love animals, you can start a business as a pet sitter. You can offer your services to pet owners who need someone to watch their pets while they're away on vacation or business trips. Not everyone is comfortable sending their fur babies to a kennel and they're looking for somewhere safe and loving to send their pups.
Start a Blog
If you're passionate about a particular topic, why not start a blog? You can share your insights and experiences with others, and if you do it right, you'll start making money from it, too. There are many ways to monetize a blog, such as through advertising, affiliate marketing, or selling products and services.
Start an Etsy Shop
Do you have a knack for crafts? You can start a business making and selling handmade items on Etsy. You can sell anything from jewelry to quilts to soap, and even digital products that customers can print from home.
Teach a Class
Do you have a special talent or skill? You can start a business teaching others what you know. If you're a great cook, you can start a cooking class. If you're a talented artist, you can start a painting class. If you love making music, you could teach piano lessons or a preschool music class.