If you're a creative person and you want to make a living from your talent, it's time to learn how to start a shop on Etsy. Harnessing the power of your own creativity to build a business that you love is one of my favorite ways to flex your creative muscles. Launching a creative business can be easy-peasy lemon squeezy when you start a shop on Etsy.
How to Start a Shop on Etsy
The first step is to create an Etsy account. You can sign up here. When you're signing up for Etsy, you'll have to create both a username and a shop name. Your shop name is how customers will find you on Etsy, so choose wisely! Once you're signed in and have your shop name picked out, it's time to start filling up your shop.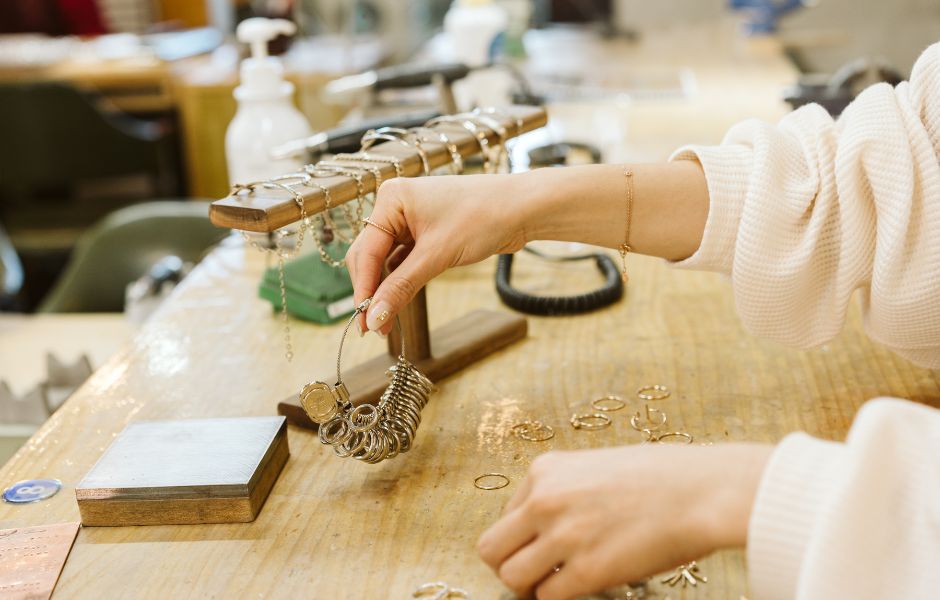 Choosing What to Sell on Etsy
This is the fun part! The next part when you start a shop on Etsy is to decide what products you want to sell in your shop. When you're making your decision, consider a few factors:
– What are you passionate about?
– What products are in demand?
– How much time and money do you have to invest in your Etsy shop?
On Etsy, you can sell both physical products as well as digital products. If you're selling physical products, you'll need to factor in the cost of materials, shipping, and packaging. For digital products, you'll need to consider the cost of any graphics or software you might need, as well as the time it will take to create the product.
If you need some inspiration, take a look at other successful Etsy shops in your niche. See what they're selling and how they're marketing their products. Also, consider adding new product lines as your business grows. This will keep customers coming back to your shop for more!
Ideas for Products You Can Sell on Etsy
Handmade Jewelry
Vintage finds
Art prints
Homemade soaps
Crocheted hats
Wooden toys
Personalized mugs
Birth announcement cards
Custom t-shirts
Pricing Your Products
Once you've decided on the products you want to sell, it's time to price them. When you're setting your prices, make sure to factor in the cost of materials, shipping, and labor. You should also consider how much competition there is for your product. If you're selling something that's in high demand, you can charge a bit more. However, if there are a lot of other sellers offering similar products, you'll need to be more competitive with your pricing.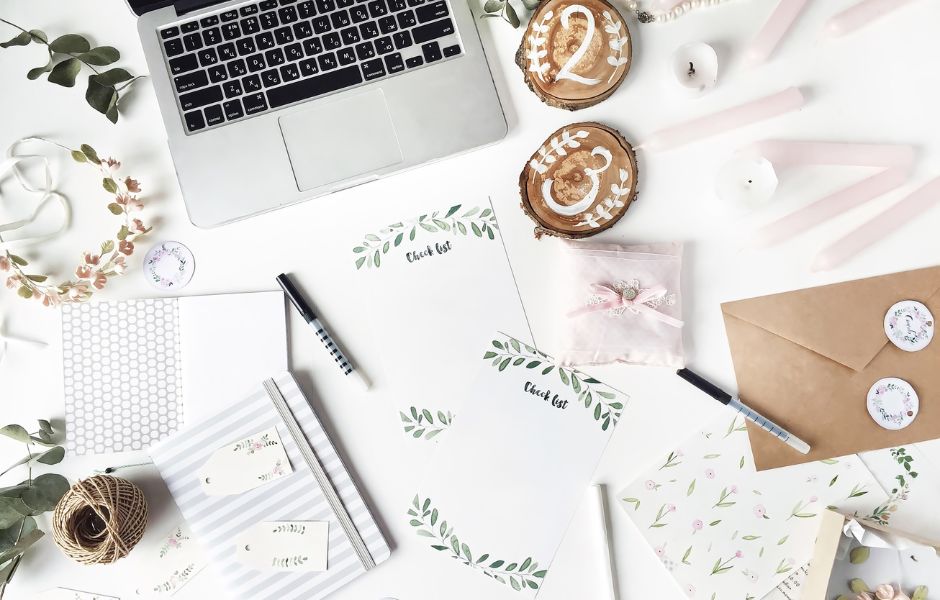 Creating Listings for Your Products
Now it's time to start creating listings for your products! Etsy makes this process pretty easy. Just click on the "add listing" button and fill out the required information. Be sure to include clear, concise descriptions and plenty of photos. Customers want to know exactly what they're getting, so don't skimp on the details.
You'll also need to choose a category and subcategory for your product, select some tags, and set a shipping price. When you're done, hit publish and your listing will go live!
Marketing Your Etsy Shop
The final step is marketing your shop. There are a few ways to do this:
– Use social media to promote your products
– Run ads on Etsy or Google
– Participate in Etsy teams or forums
– Collaborate with other businesses in your niche
Do some research and experiment with different marketing strategies to see what works best for you.
How to add items to your Etsy Shop
To add items to your shop, click on the "Add a Listing" button. You'll be prompted to enter all of the information about your product, including photos, price, quantity, category, and more. Be as thorough as possible in your product descriptions so that potential customers know exactly what they're getting. If you have any questions about adding listings, Etsy has an excellent support page that can help you out.
Now that your listings are live, it's time to start promoting your shop! Etsy makes it easy to share your products on social media platforms like Facebook and Twitter. You can also join relevant online communities and forums to get the word out about your business. And of course, don't forget good old-fashioned word-of-mouth marketing. The more people you can get talking about your shop, the better!